Remote and the Kardashians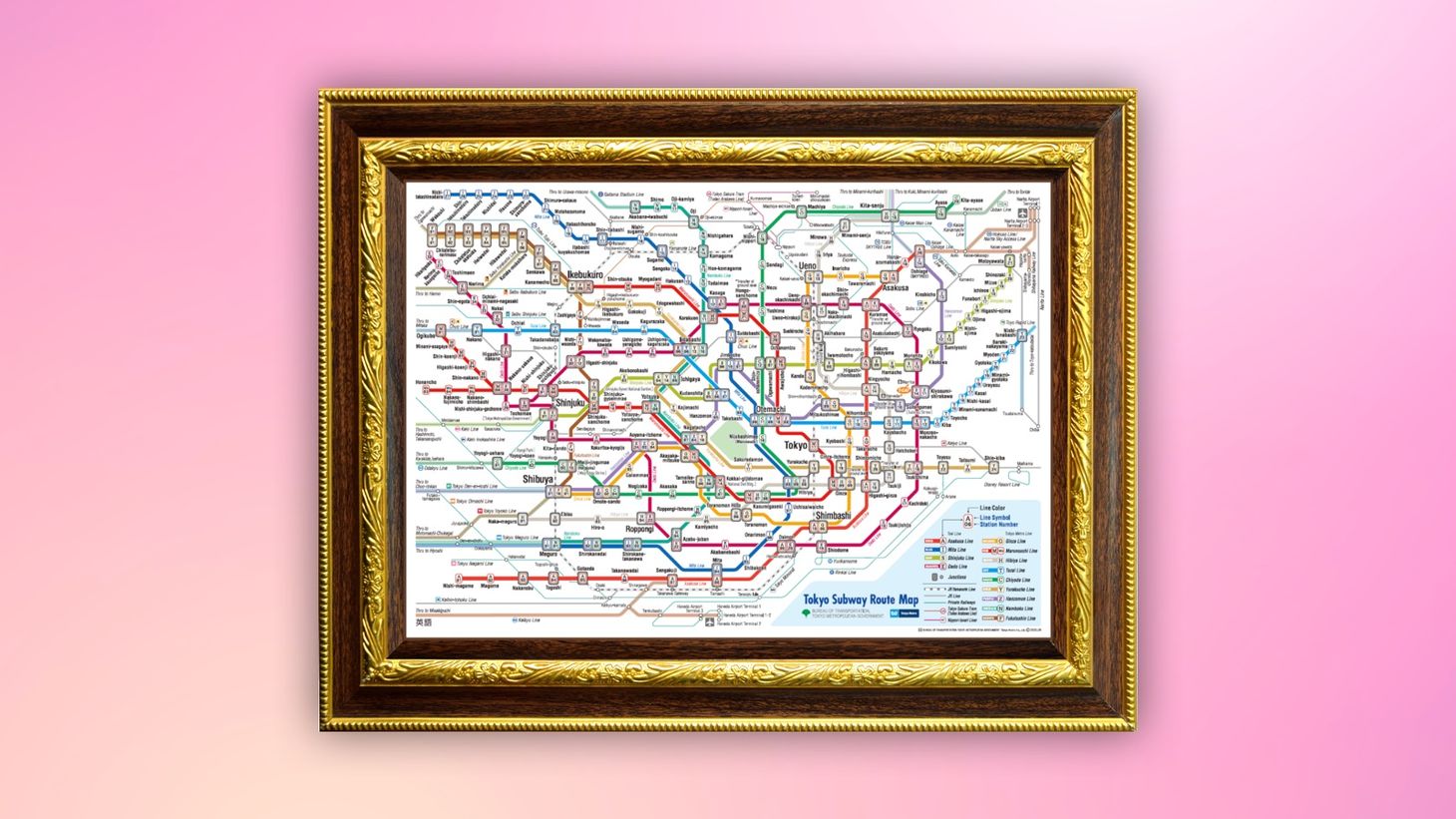 Happy Friday! A couple of announcements before we begin:
🎤 Next week, I'll host a free live stream titled "Designing for Trust: How to Enhance Spaces, Products, and Interactions." I'll chat with Dalit Shalom, a Lead Product Designer at the New York Times and Adjunct Professor at Columbia and NYU. Learn more and sign up here.
🎧 What was Leonard Cohen doing in Sinai in 1973? Gil and I had a wonderful conversation (in Hebrew) with author and journalist Matti Friedman about his new book and the broader relationship between technology, art, and war. Listen here and learn more about Matti's book here.
---
As you know, I'm writing a daily newsletter on LinkedIn for the next couple of months.
This week, I wrote about:
How will remote work affect cities?
This week, I wrote two pieces on the relationship between remote work and cities. The first shows how working remotely proves the importance of cities. The second looks at what the evolution of digital music can teach us about the future of cities in a world of abundant choice.  
Why is Kim K worried, and why you should be too?
A change to Instagram's algorithm is threatening the livelihood of some of the world's most popular influencers. The story has lessons for people in all professions — including you. Read the full piece here.
Will flexible work make recessions shorter — or permanent?  
Remote work makes it easier for the economy to adjust to changes in supply and demand and allocate people to their most productive use. But a more efficient economy also means more volatile careers. Here's why.
Have a great weekend. If you enjoy my writing, please share it!
Best,
Dror
Dror Poleg Newsletter
Join the newsletter to receive the latest updates in your inbox.