The disruptors of office and lodging are seeing the world reborn in their image.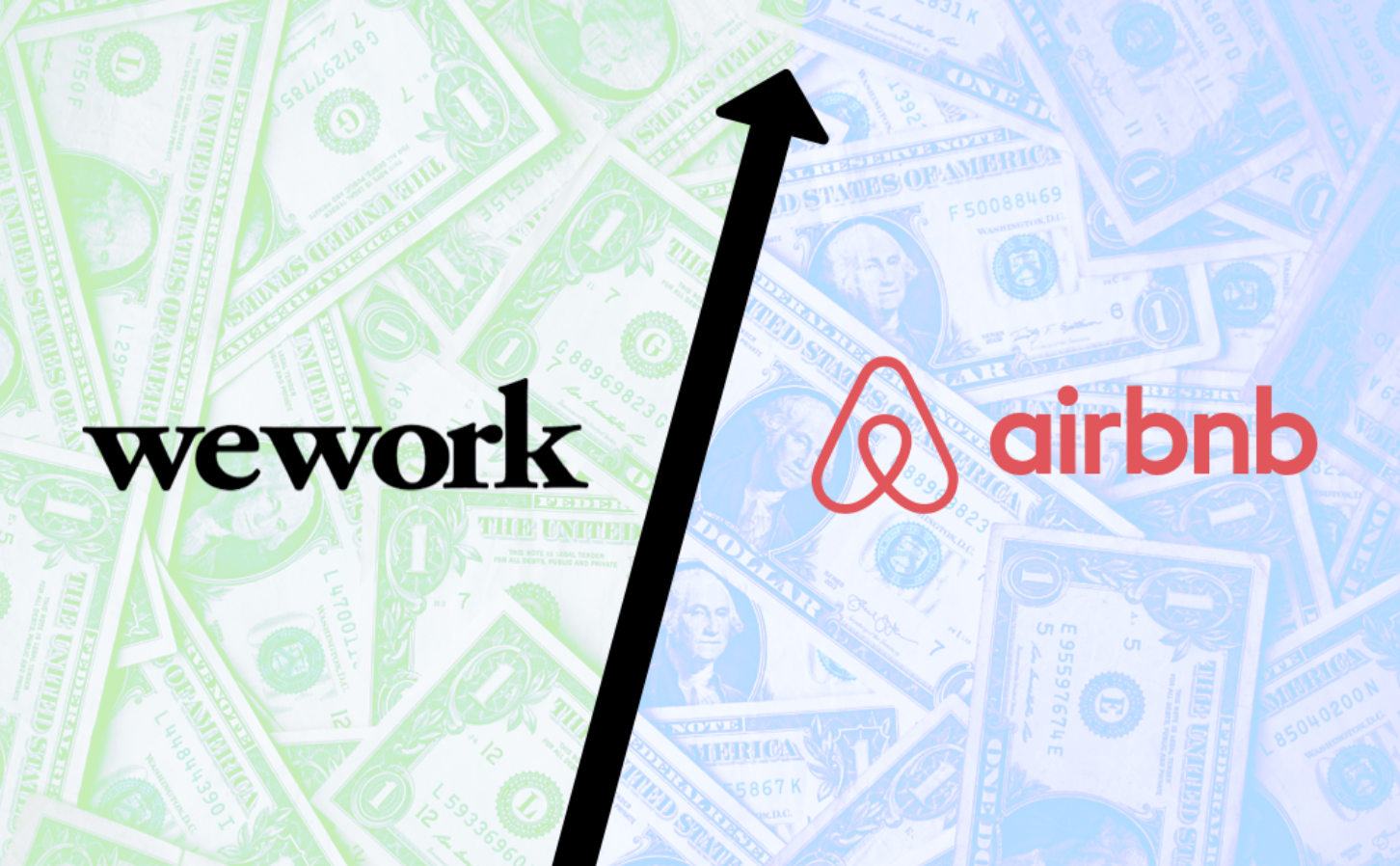 Below are some notes I scribbled ahead of a media interview. Sharing here for those interested. Check out my upcoming book [https://www.rethinking.re/] on technology's impact on real estate! Where to next for the shared workspace firm? Time to say goodbye to "We", the company that aims to
The company thrived on a superior understanding of its customers' needs. But its business model makes it vulnerable.