Crypto Winter, Chinese Money, Liquid Buildings, and American Sidewalks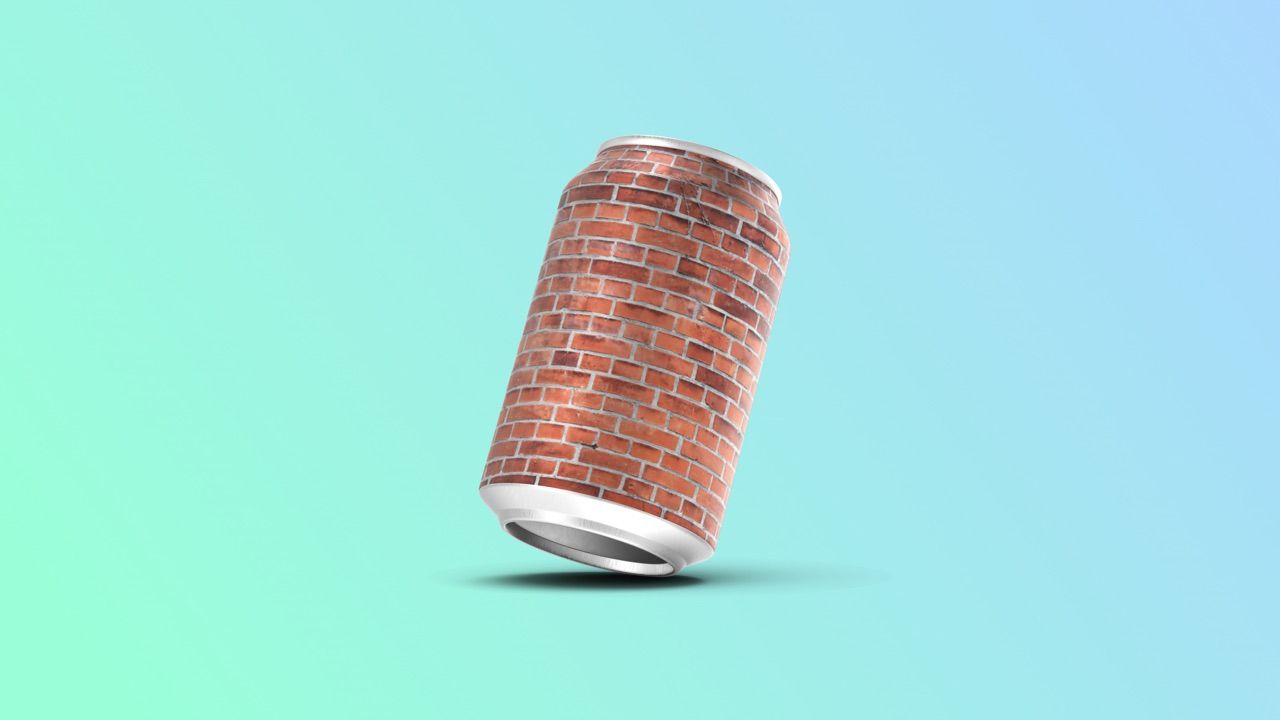 Happy Friday! As mentioned, I'm writing a daily newsletter on LinkedIn for the next couple of months, so my regular newsletter (this one) will be a little quieter. A few pieces from the past week:
Apple Won't Go Back to the Office
Apple wants employees to spend three days a week at the office. Employees are pushing back. Two theories from last year explain why Apple will give in. Continue reading...
Is Liquid Real Estate Possible?
Real estate and crypto investors have been dreaming about a world in which buildings can be bought and sold as easily as publicly-listed stock.
This dream is now closer to reality, at least for larger investors. But more importantly,  tokenizing real estate enables new business models and tax policies that can have a positive impact on the way we live and work. Continue reading...
America's War on Sidewalks
Less than half of Americans have direct access to a sidewalk. This contributes to higher deaths from accidents, poor health, social isolation, and racial segregation. The 20th Century is over. But its planning mistakes are hard to reverse. Continue reading...
Crypto is the Best Thing That Ever Happened to the US Dollar
Crypto will rehabilitate the dollar's reputation, extend its global reach, and help the US government make better decisions. Continue reading...
Crypto's Warm Winter
More money will be invested in crypto's 2022-2023 bear market than in 2017-2018's bull market. The Crypto Crash of 2022 drove away millions of small investors and speculators. But it's also drawing in many big ones, including the world's largest funds and corporations. Continue reading...
Video: The Rise and Fall of Terra/Luna
Earlier this week, I kicked off the 5th cohort of Hype-Free Crypto. In the first session, we looked at the rise and fall of Terra/Luna. Below is an excerpt from the class.
Have a great weekend!
Dror
Stay informed.
Receive a weekly email from Dror with the latest insights.