Dror Poleg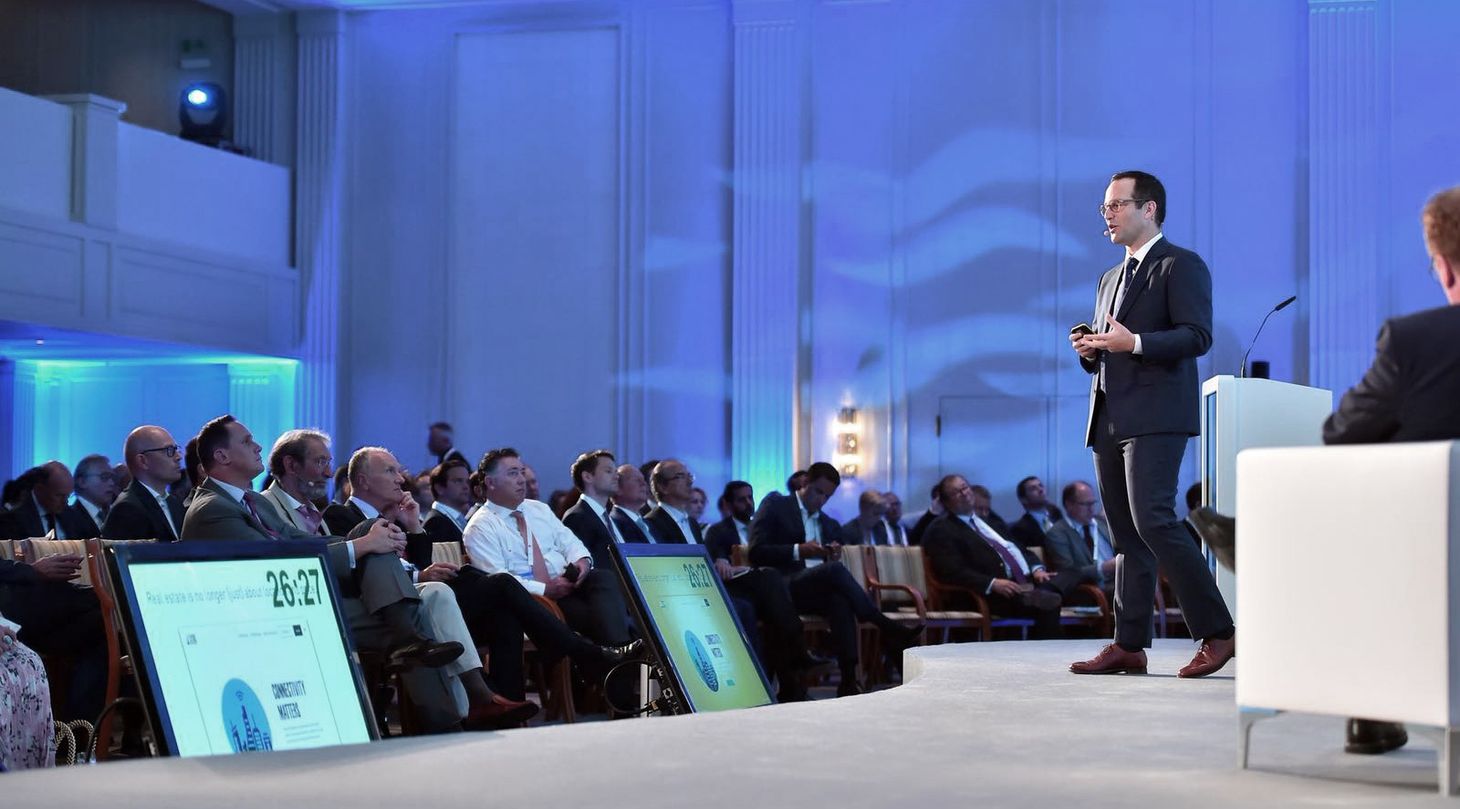 Economic Historian. Researching the evolution of work, finance, and cities — and the consequences for individual people.
Previously, real estate private equity exec, startup founder, front-end developer, parliamentary advisor, and soldier. Based in New York, following long stints in Beijing, London, Paris, Melbourne, and Netanya.
The name Dror rhymes with "door" and is pronounced like "drawer," with a slight rumble on the first r. It is an ancient Hebrew word for freedom.
For a longer, official bio, check out my speaker profile.
Recent Press
---