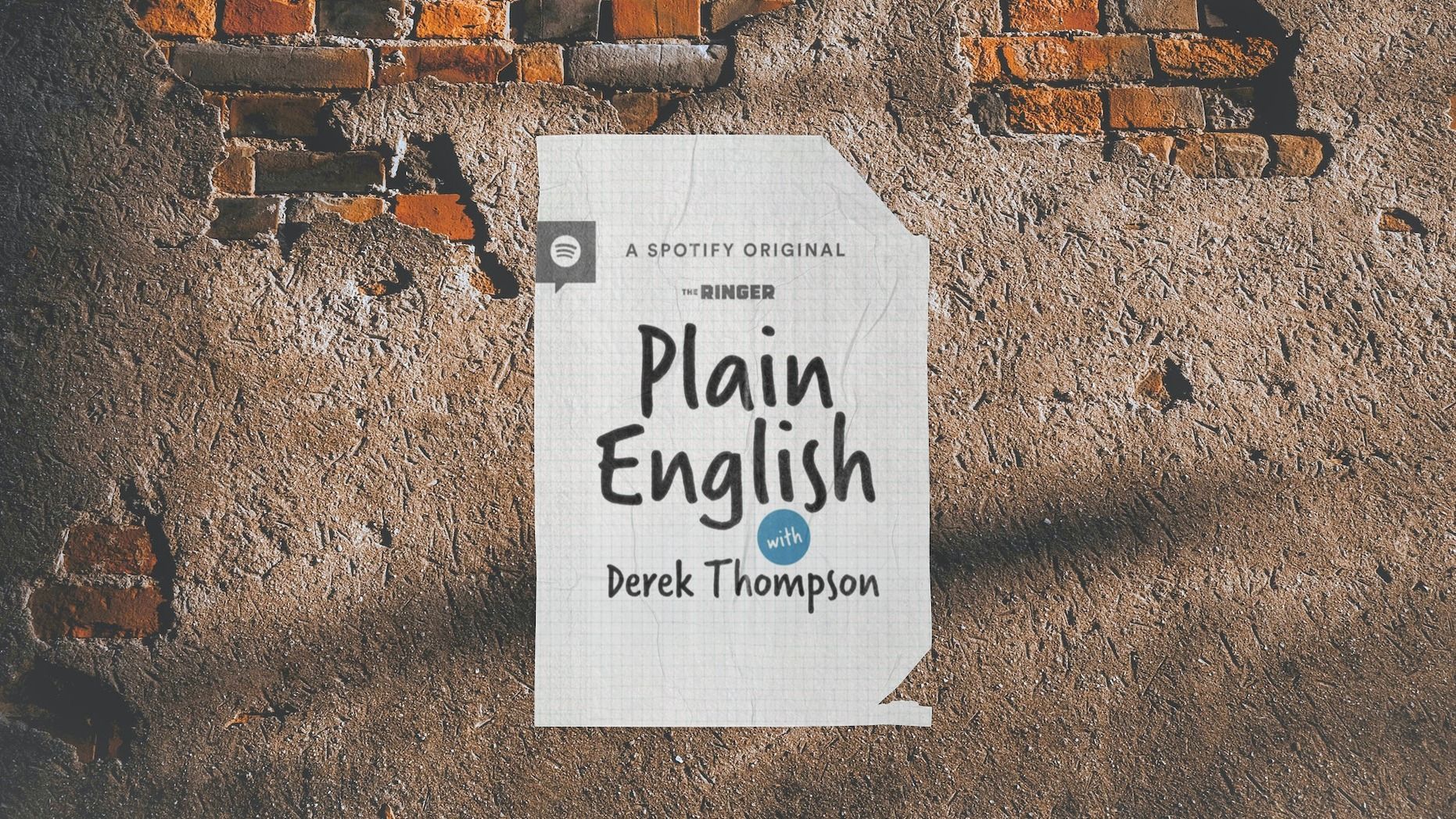 Avoiding the Urban Doom Loop
Last week, I was interviewed by Derek Thompson on the Plain English podcast  about the future of the American city. We spoke about changes in how and where people work, the valuation and operation of offices, the impact on regional banks, and what cities can and can't do to make the most of the opportunities ahead. We also touched on the "Scalable Class" and the impact of AI and automation.
You can listen to our chat on n Spotify,  Apple Podcasts, and below:
In other news, the upcoming Practical AI course is filling up nicely. Join us if you'd like to dive into AI's impact on the future of work + get acquainted with some of the latest tools. Learn more and sign up here.
Best,

Comments
Join the newsletter to receive the latest updates in your inbox.