Elon, Land, and Stablecoins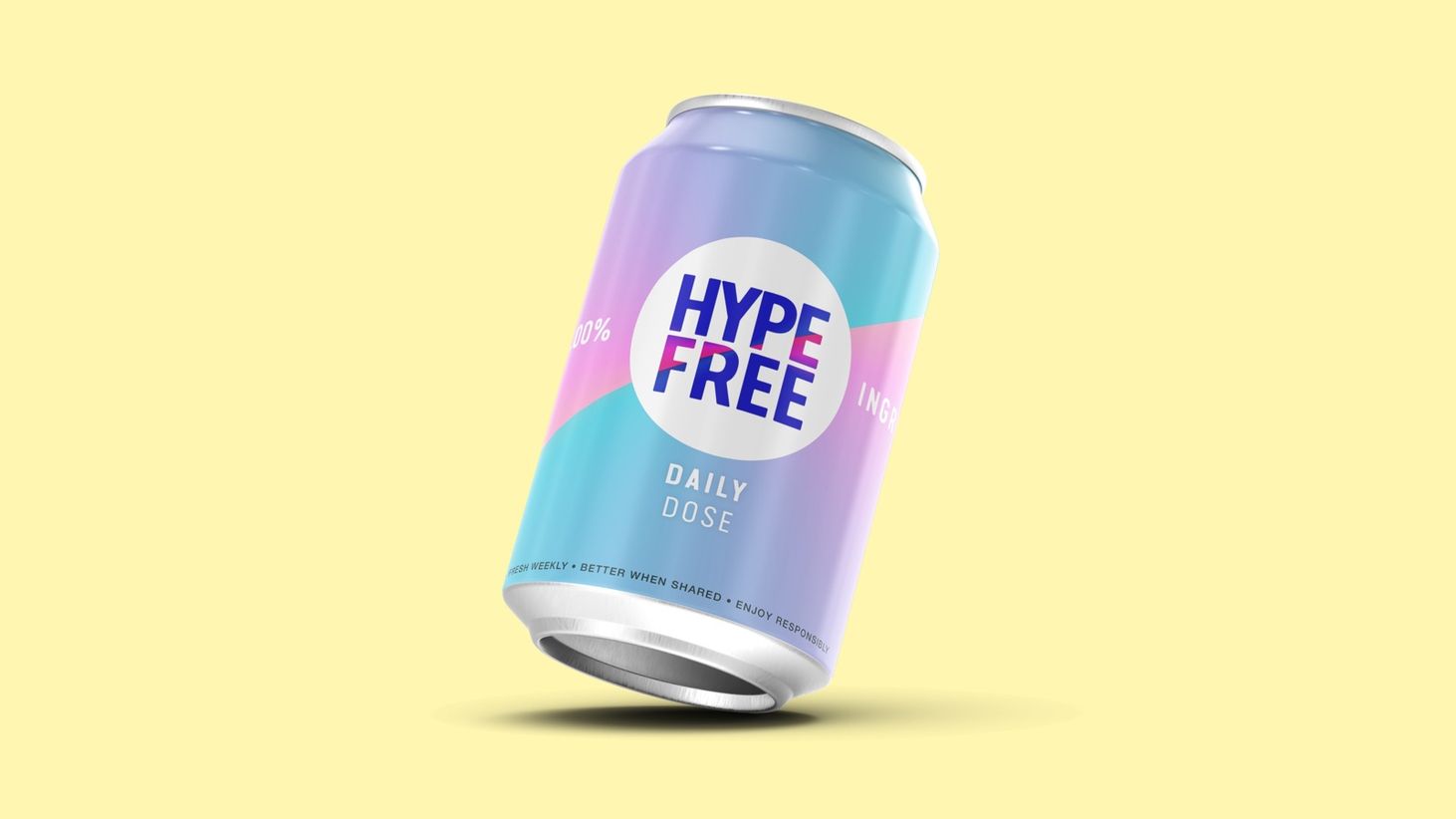 I haven't written for a couple of weeks. I've been down with some Covid-like virus. The good news is I'm feeling better, and you get three articles this week instead of one.
The upcoming cohort of Hype-Free Crypto begins in 10 days. Join us for a hands-on introduction to Blockchains, Decentralized Finance, and Web3. Click here for the full curriculum.
For the next three months, I am writing a daily newsletter on LinkedIn with my takes on whatever's interesting in finance and tech. If you want to get these daily emails, you can sign up directly on LinkedIn here.
Below are the three pieces I wrote this week. I'm experimenting with shorter and more timely articles. I will also continue to write longer, more speculative stuff over here. Let me know what you think!
Is Virtual Land Worthless?
Last week, a stampede to acquire virtual land brought the Ethereum blockchain to a halt. The world's most successful NFT developers launched a virtual world, and investors were eager to own a piece of the action. In theory, owners of virtual land can extract rent from online economies. In practice, such economies are yet to materialize.

Are investors wasting their time? Continue reading here...
Are Stablecoins Stable?
Stablecoins offer the benefits of Decentralized Finance minus the volatility of traditional tokens. At least that's the theory.
In practice, some stablecoins have struggled to maintain their value — leaving customers bruised and confused.
Current market turmoil paves the way for more regulation and broader adoption of stablecoins as official government currency. Continue reading here...
Is Elon Pulling Out of the Twitter Deal?
Elon Musk put his Twitter acquisition on hold. But he isn't pulling out. While the rest of the market was melting down, Musk's offer kept Twitter's stock up. It's time for him to renegotiate the deal. Continue reading here...
Have a great weekend.
Stay informed.
Receive a weekly email from Dror with the latest insights.