Emergence, Winning, Airbnb, and Regulating Crypto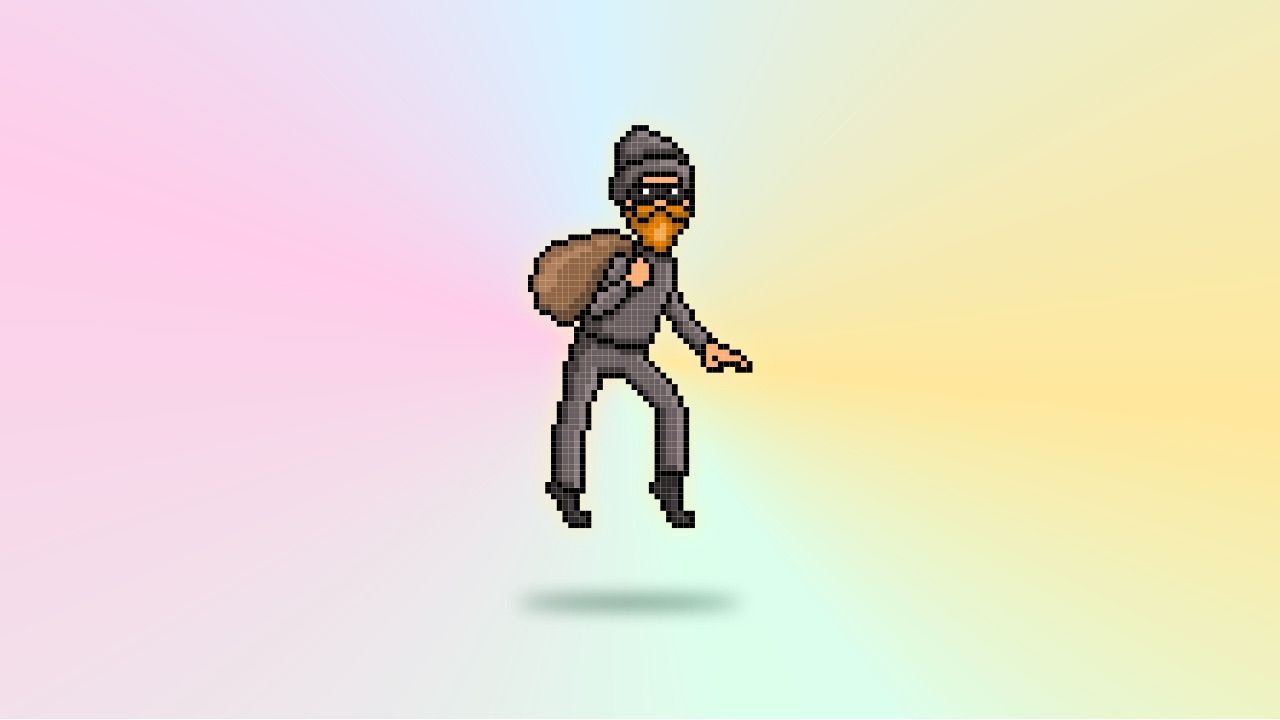 Happy Friday!
🗞 I spoke to the Wall Street Journal about hype cycles and Ponzi schemes in the crypto market.
🚀 The upcoming cohort of Hype-Free Crypto is starting next month. Learn more and apply here.
As you know, I'm writing a daily newsletter on LinkedIn for the next couple of months. This means my regular newsletter (this one) is a little quieter. A few pieces from the past week:
Have a great weekend!
Dror
Stay informed.
Receive a weekly email from Dror with the latest insights.