Remote, Recession, and Inflation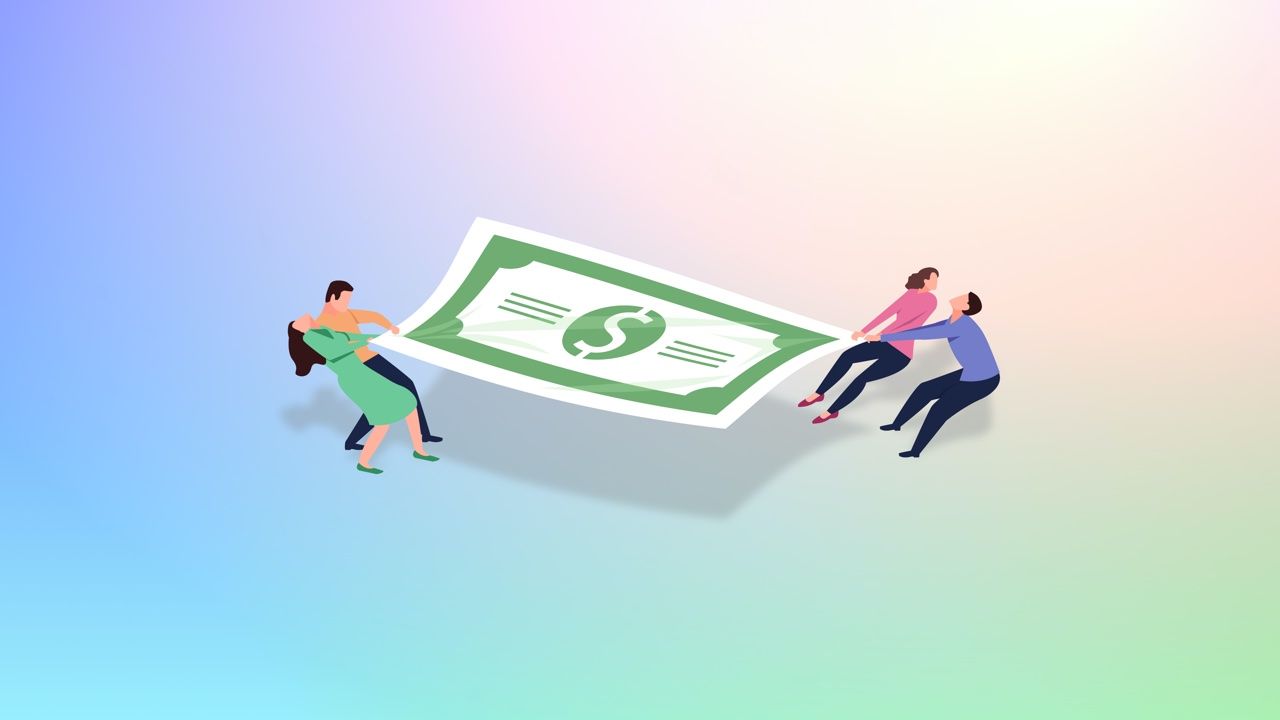 Happy Friday! As you know, I'm writing a daily newsletter on LinkedIn for the next couple of months.
This week, I wrote about
I also spoke to Bloomberg about the gap between noble values and base instincts in the crypto market.
Have a wonderful weekend. I'd love to hear your thoughts on the above. If you enjoy my newsletter(s), please share them with a friend.
Best,
Dror
Dror Poleg Newsletter
Join the newsletter to receive the latest updates in your inbox.