Urban Information, Async Work, and Airbnb's New Fund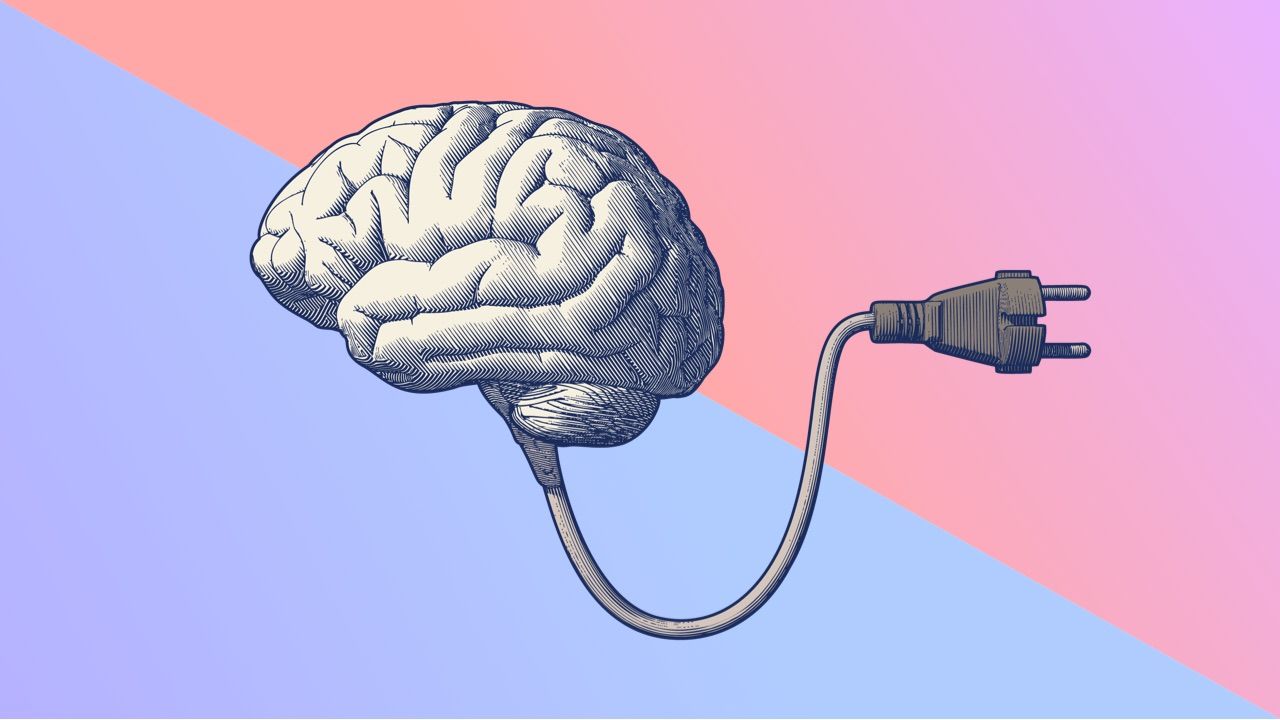 Happy Friday! I am on my way home after two great keynotes in Windsor and Boston.
As you know, I'm writing a daily newsletter on LinkedIn for the next couple of months. This week, I wrote about asynchronous work, cities as information networks, Airbnb's new OMG! Fund, lessons from the adult entertainment industry, and why airport lounges should embrace their new role. All the pieces are below.
The TikTokization of Location
On the internet, it's hard to pick winners. TikTok and YouTube get around this problem by empowering their own users to create AND uncover unique content. Airbnb is trying to do something similar, with a new $10m fund for quirky locations. Continue reading...
Remote Work and Urban Information
Cities are information networks. Large cities are more innovative and productive because they enable the flow of ideas and the matching of talents and tasks.
Remote work is not as efficient in processing some types of information, but it is much better at processing other types. To make the most of it, we'll have to come up with new workflows and processes. Continue reading...
OnlyFans and the Future of Work
The evolution of adult entertainment offers a glimpse into the future of other professions and labor markets.
It shows us that most professions are more scalable and more creative than we think. That the division of labor can increase in unimaginable ways. And that even with automation, people will always find a way to remain useful. Continue reading...
The Office is Eating the World
Workers are not going to the office, but they're flooding a bunch of other places. Instead of pushing them away, these places should figure out new ways to serve — and charge — the new wave of workers coming their way.
Employers should also encourage this type of behavior. The "new normal" cannot be designed, but it can be discerned by letting employees make their own choices. Continue reading...
Remote first, Async second
The office as we know it is the physical embodiment of the manager's schedule.
It is a place for observing, instructing, receiving updates, and providing feedback. An office is a management tool.
But most people aren't managers, they are makers. They code, write, and do other things that require long stretches of focused work.
For such people, a single meeting often messes up a whole day. And that's before we even get to emails, messages, office small talk, and other distractions.
As more companies embrace remote work, they are also embracing asynchronous work — empowering their people to choose where, how, and to be as creative as they can. Continue reading...
Have a great weekend.
Dror
P.S.
🚀 The upcoming cohort of Hype-Free Crypto is starting next month. Learn more and apply here.
Dror Poleg Newsletter
Join the newsletter to receive the latest updates in your inbox.