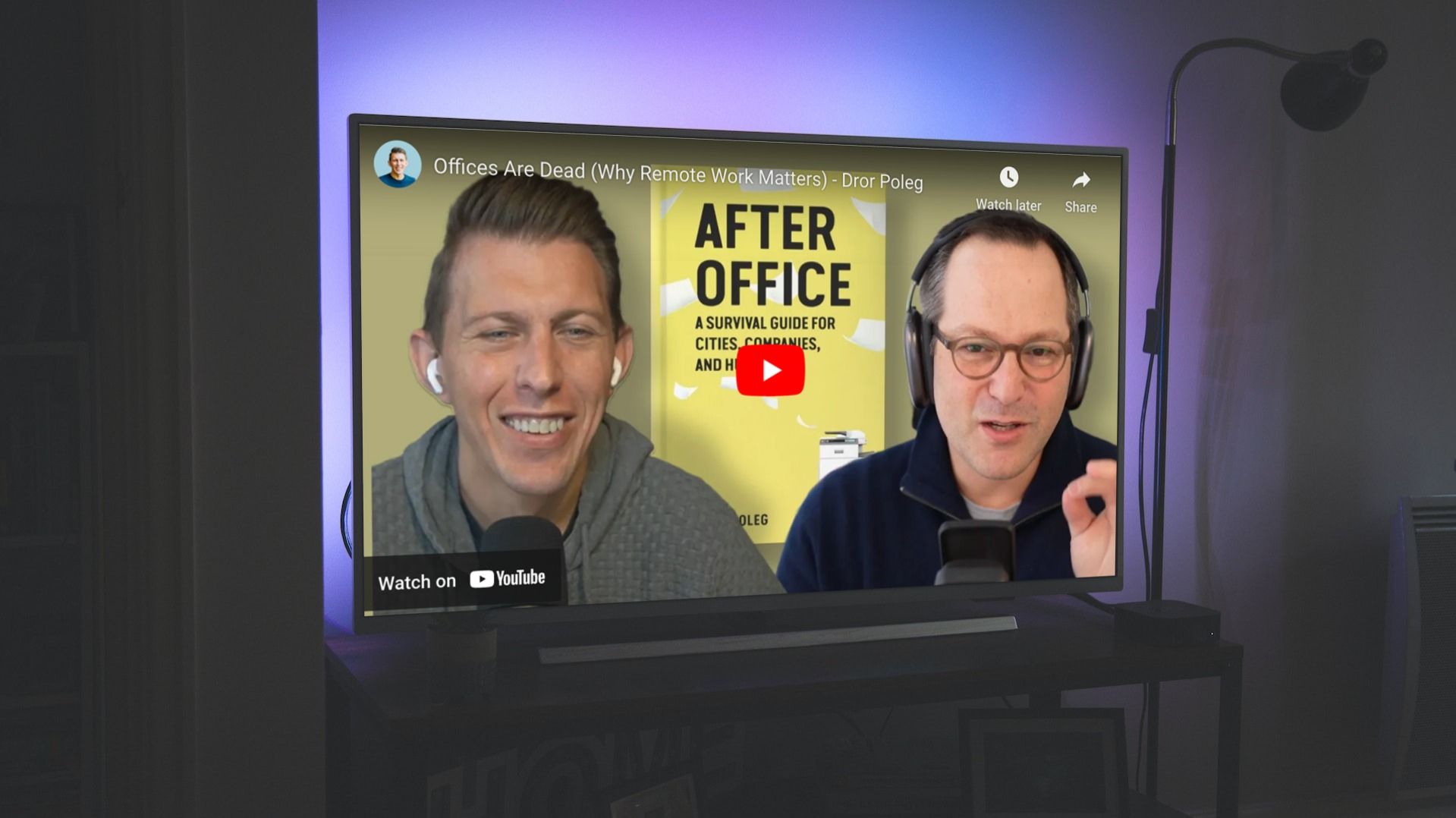 Earlier this month, I chatted with Paul Millerd about the internet's power to spread ideas, make different professions scalable, and impact inequality, uncertainty, and well-being.
We also discussed my own journey and some key decisions that shaped my career and education. It was an unusual and quite personal conversation.
You can watch the whole thing below or on YouTube. You can also listen to it on Spotify and Apple Podcasts.
Later this month, I will host Paul for a live chat about his work and ideas — specifically, about careers, uncertainty, and finding the right balance between living and making a living. Paul is the author of The Pathless Path. He was once "normal" — Working at GE, McKinsey, and Boston Consulting Group and earning an MBA from MIT.

And then everything changed.

Paul was sidelined by disease and was forced to reconsider his priorities and learn to embrace uncertainty. The result of this process was lots of travel, a new book, and a series of solo-preneurial experiments and businesses. Sign up for free.
Comments
Join the newsletter to receive the latest updates in your inbox.