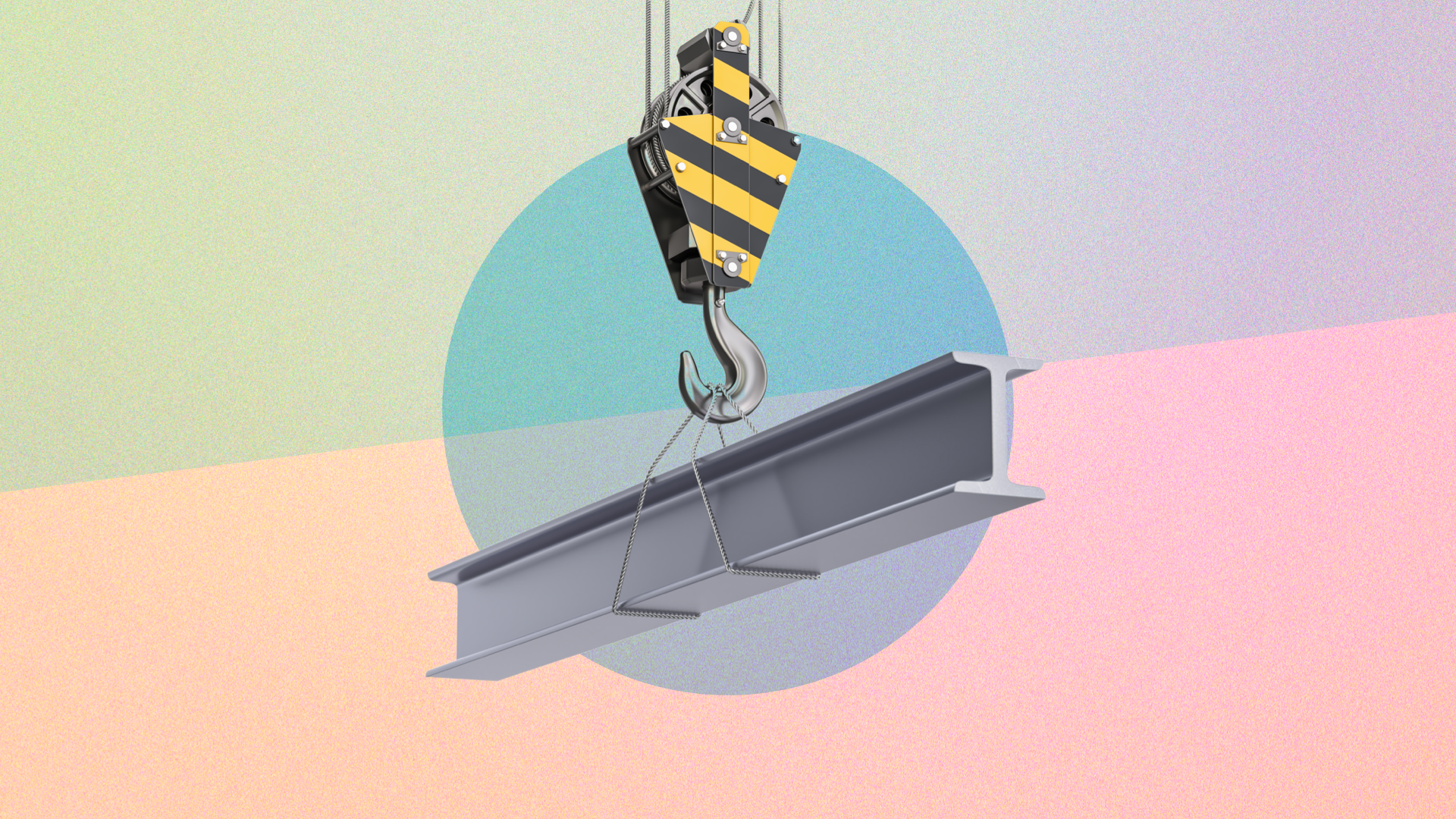 Housing Is the New Office
Can an oversupply of offices create an oversupply of housing? (Generally, no. Occasionally, yes.)
Can an oversupply of offices create an oversupply of housing? (Generally, no. Occasionally, yes.)
🧑🏻‍💻 Later today, I'm speaking at a free webinar about the future of housing. I'll share some key trends and analysis — and answer any questions you may have. Click here to register. It's free.
🎧 An audio version of this article is available below and on Spotify, Apple Podcasts, and beyond.
Two years ago, The New York Times published my take on the future of offices. But my editors asked me to tone down some of the more outrageous predictions. In the end, I barely got away with stating the following:
"a small but significant percentage of office space will most likely have to be repurposed into housing."
Up until 2020, office rents were at an all-time high. New York City and London saw the launch of massive new office complexes. Superstar cities had a monopoly on high-quality jobs and job growth. The idea that Manhattan offices would be converted to housing en masse was ludicrous.
And now it's happening. Yesterday, one of NYC's most prominent office landlords announced a new $1.5 billion fund for an "Office-to-Housing push." Silverstein Properties, the developer behind the World Trade Center, is shifting its attention to converting offices into apartments. As Silverstein CEO Marty Burger told Bloomberg, "It's a huge market. Our acquisition group is solely focused on this right now."
Solely focused. Wow.
Silverstein is not alone. Data from Rent Cafe shows that around 28,000 residential units were created in 2021 through the adaptive reuse of commercial property. And permitting data compiled by CBRE shows that around 50,000 more apartments are on the way across the US.
And that's before the office market faces reality. Most landlords are still waiting for the old normal to return. And most leases signed before 2019 have still not come up for renewal. At some point in the next three years, the office market will reach a tipping point, and many more landlords will throw in the towel. This does not mean that all office buildings will suffer, but many of them will, and the result will be a relative avalanche of conversions of various kinds. Relative, because most office buildings are too hard or too costly to convert. But a sizable minority of the current supply can and will be converted.
At some point, the oversupply of offices will begin to affect housing directly. Already, the unmooring of people from their desks is reshuffling where people choose to live. A new report from the KC Federal Reserve predicts that a decrease in commute times will open up new residential development areas and result in hundreds of thousands of new single-family homes outside large cities.
But now, offices are not just reshuffling the housing market. In some cases, offices are starting to compete directly with housing — by turning into apartments. This will be a marginal issue in most markets, but in some cases, it might have a real impact on the housing supply.
From the government's perspective, repurposing office buildings is a wonderful opportunity that kills two birds with one stone: It creates more housing and does so with a lower impact on the environment. As my friend Juliette Morgan says, the greenest building is the one you didn't build. Repurposing existing offices is a win-win. In most cases, it doesn't make financial sense. But with some government incentives, it can become a big business.
I'll talk more about this in today's webinar. It is free and open to the public. Click here to register.
Can't make it to the live session? Register, and we'll email you the recording.
Comments
Join the newsletter to receive the latest updates in your inbox.