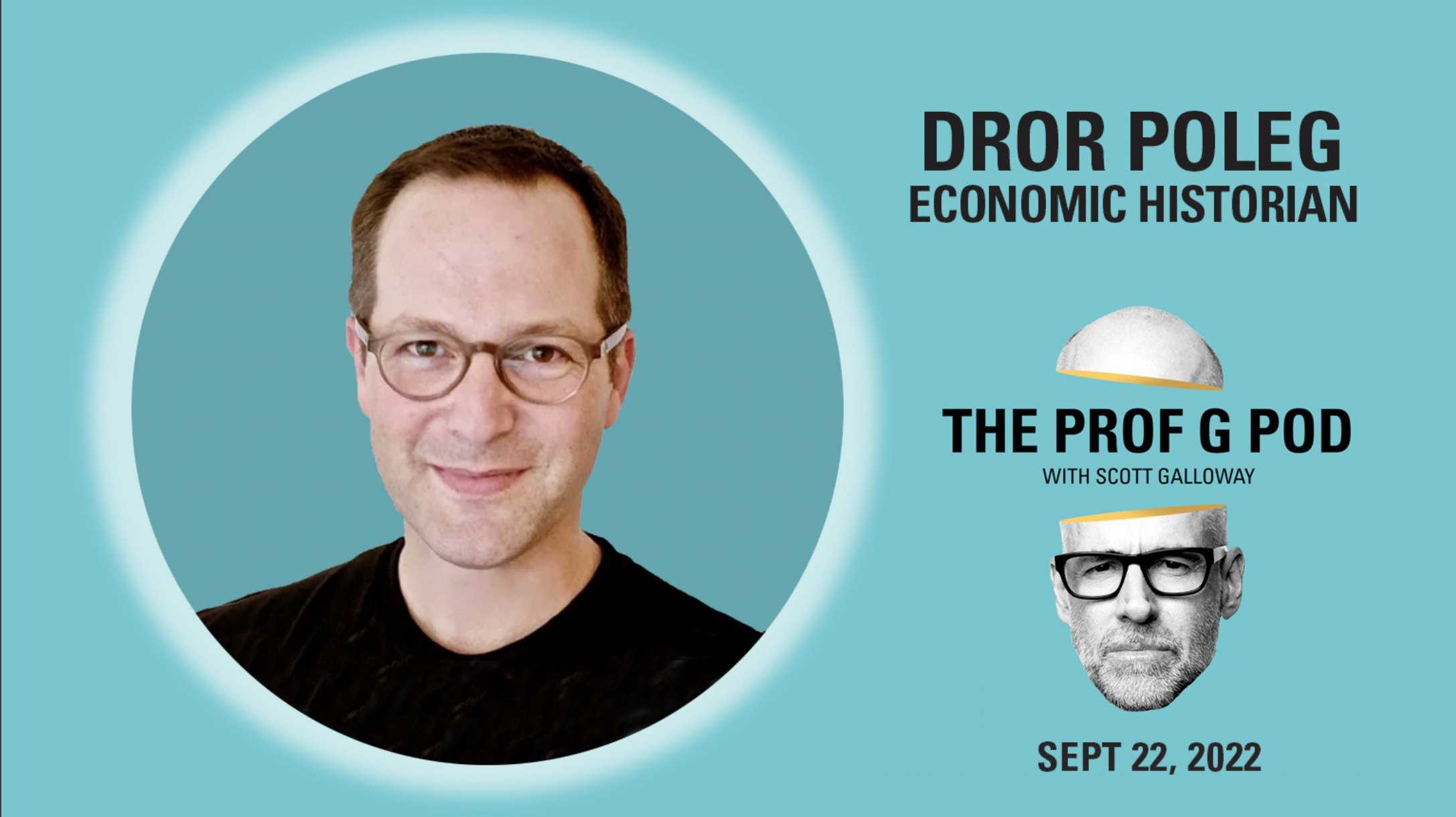 The Future of Cities & Human Capital — on the Prof G Pod
Happy Friday! Earlier this week, I spoke to Professor Scott Galloway about the future of cities, income inequality, TikTok, the Digital Dollar, and how anyone can scale their career.
The podcast episode is available on Apple Podcasts, Stitcher, Google, or wherever you get your podcasts. The interview with me begins around 17 minutes in.
Some of the articles that came up in our conversation:
In other news, I'll be on vacation for the next two weeks, so the newsletter will rest with me.
Have a great weekend and a Happy, Sweet, and Healthy New Year (if you're celebrating).
Dror
Comments
Join the newsletter to receive the latest updates in your inbox.