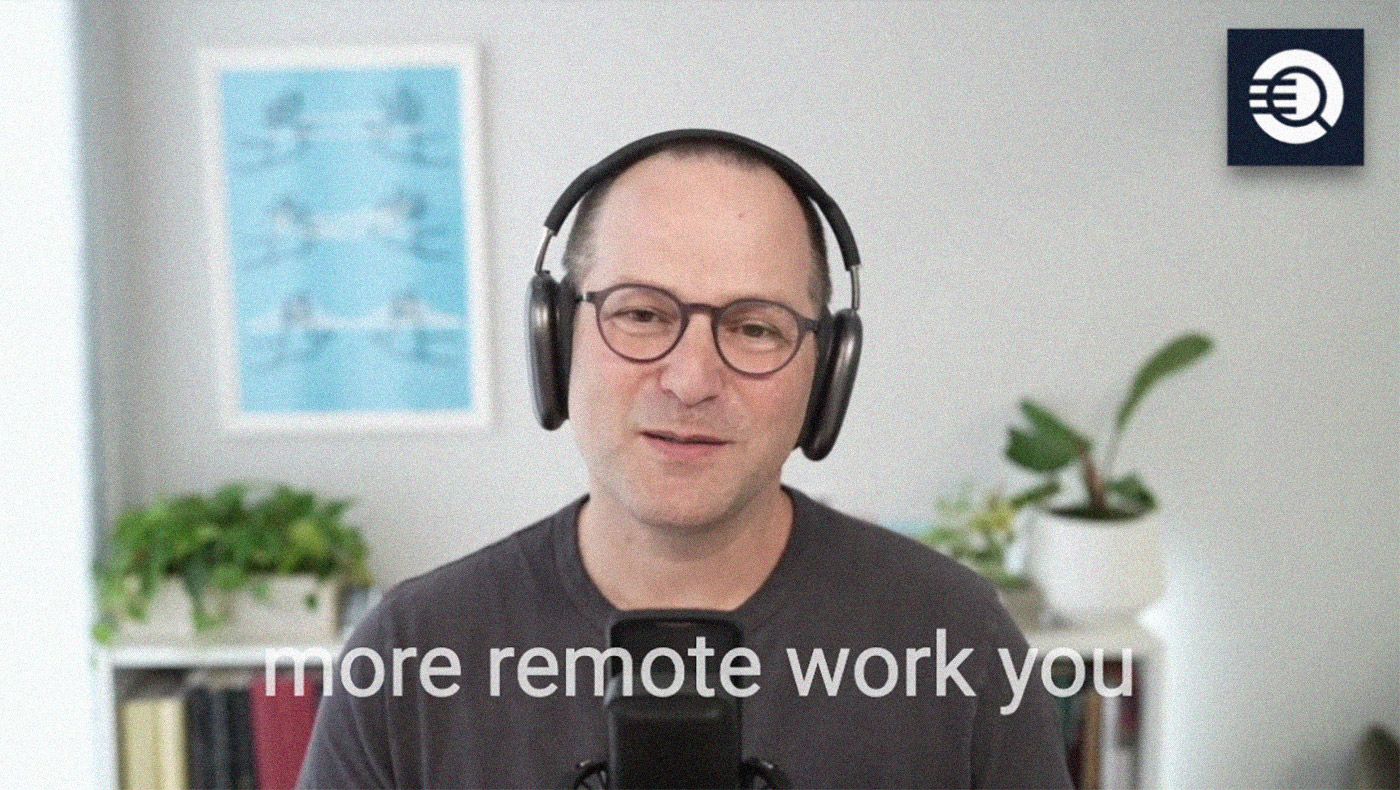 I am still on vacation, but I wanted to share with you an interview with Rob Sadow on the Flex Perspectives Podcast. Rob's company tracks the flexible work policies of more than 4,500 companies. Here are a few highlights from our chat:
Lockdowns showed that many more jobs could be done remotely. But they also showed us that many jobs are completely unnecessary.
Remote is not just about "where." Work itself becomes more asynchronous, more output-based, and more inclusive of different people and styles.
Talent matching is crucial in a knowledge-based economy. And hiring from a bigger pool is crucial for better matches.
Even before Covid, Big Tech started splitting their R&D activities and headquarters across multiple locations. If people can collaborate across 5 different offices, why not 10? Why not 50? What is the limiting factor?
We also discussed the evolution of careers, risks for cities and real estate investors, and projections about future risks and opportunities. Watch the full interview on below or YouTube, or listen on Apple Podcasts and Spotify.
Have a great week.
Best,


Comments
Join the newsletter to receive the latest updates in your inbox.