I'm a writer and speaker focused on the future of work, finance, and cities. I wrote an award-winning book and my insights have been featured in The New York Times, Wall Street Journal, Financial Times, and beyond.
Every week, I share my analysis and predictions with more than 20,000 subscribers across the globe.
Ultimately, remote work ushers some freelancers and employees into a global arena that seems to promise a higher ceiling, but a lower floor as well.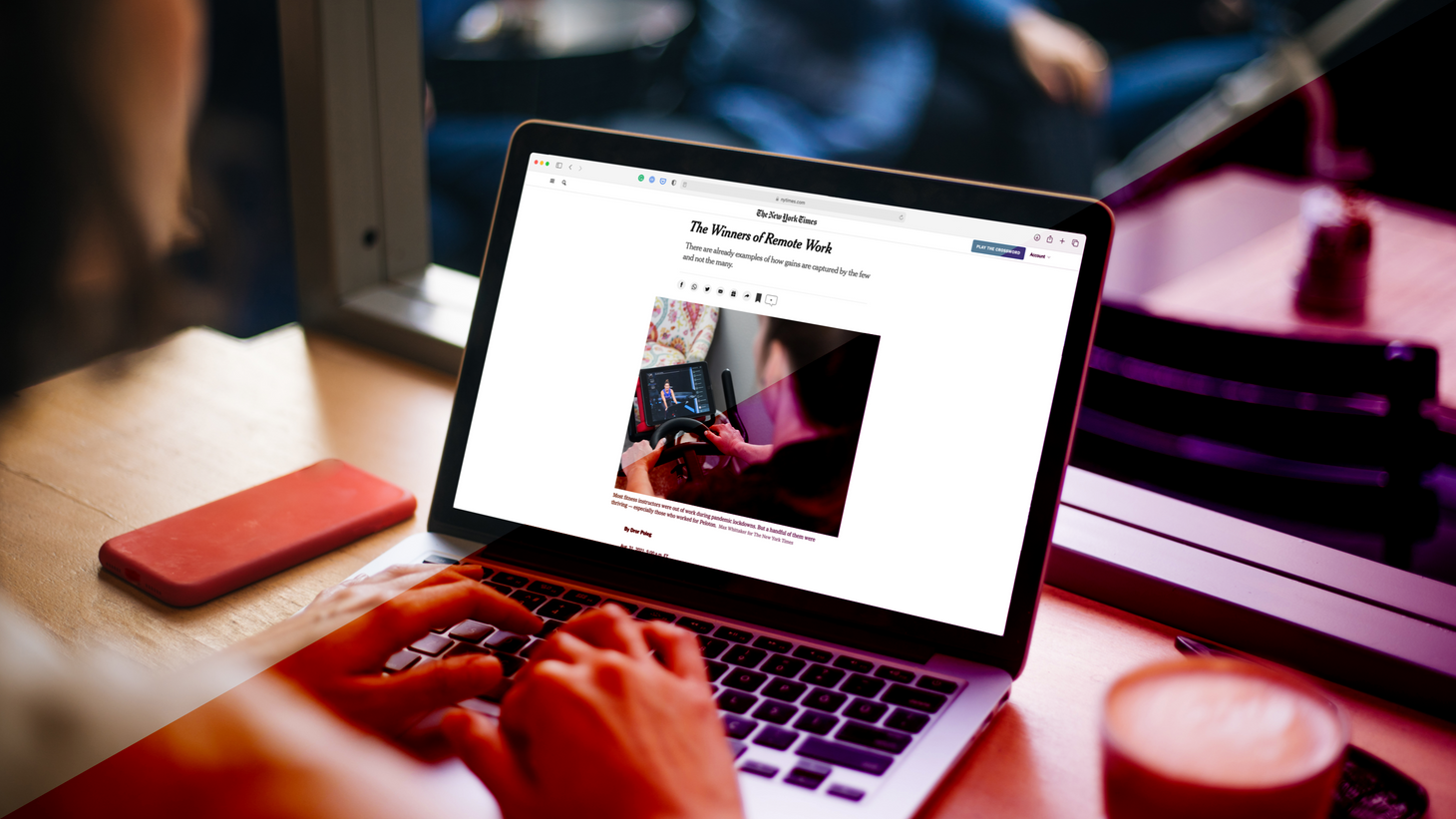 The internet gives more people an opportunity to win. But it forces everyone to play the game.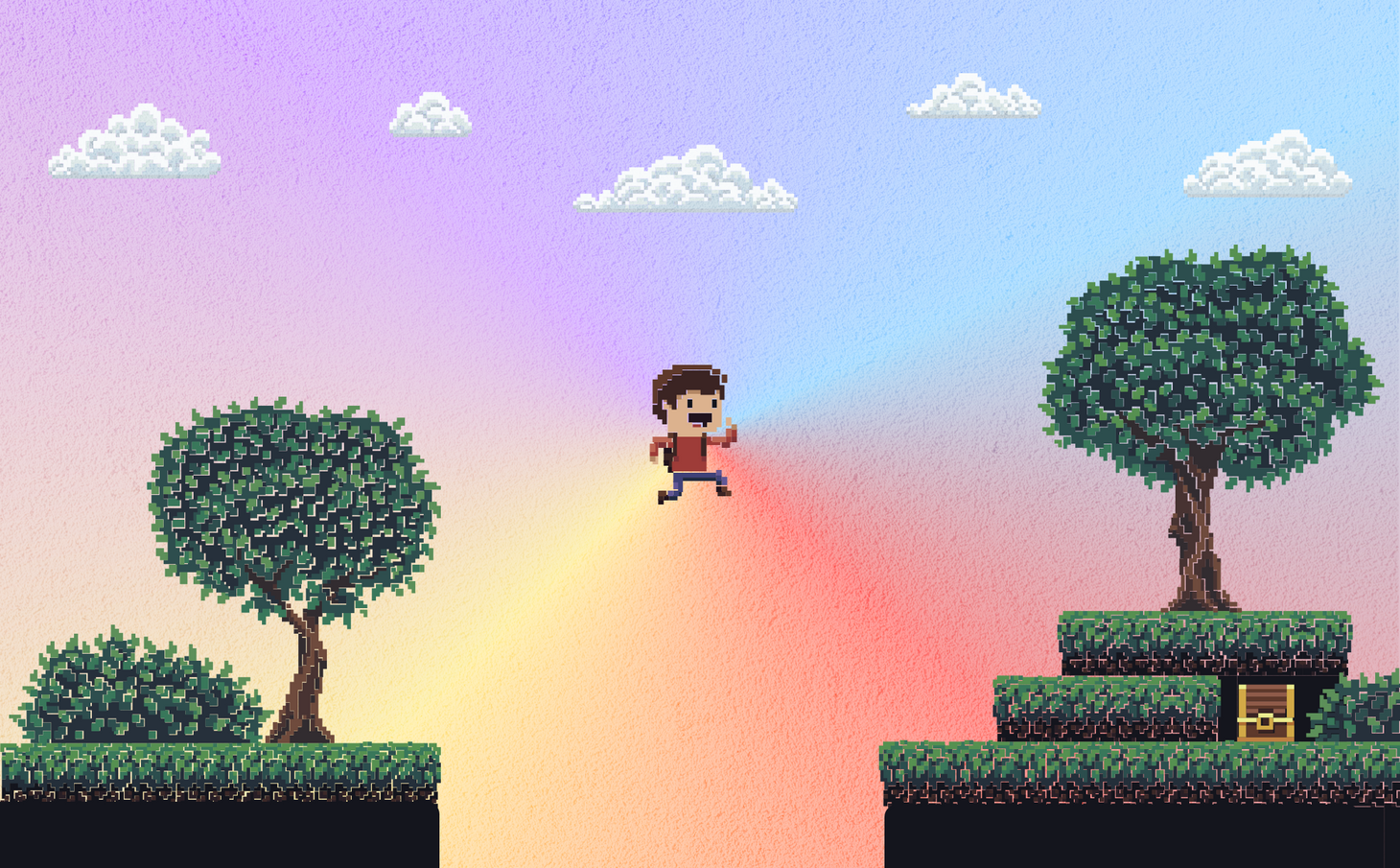 The "robber barons" of the 21st Century are the people who used to sit next to you at the office.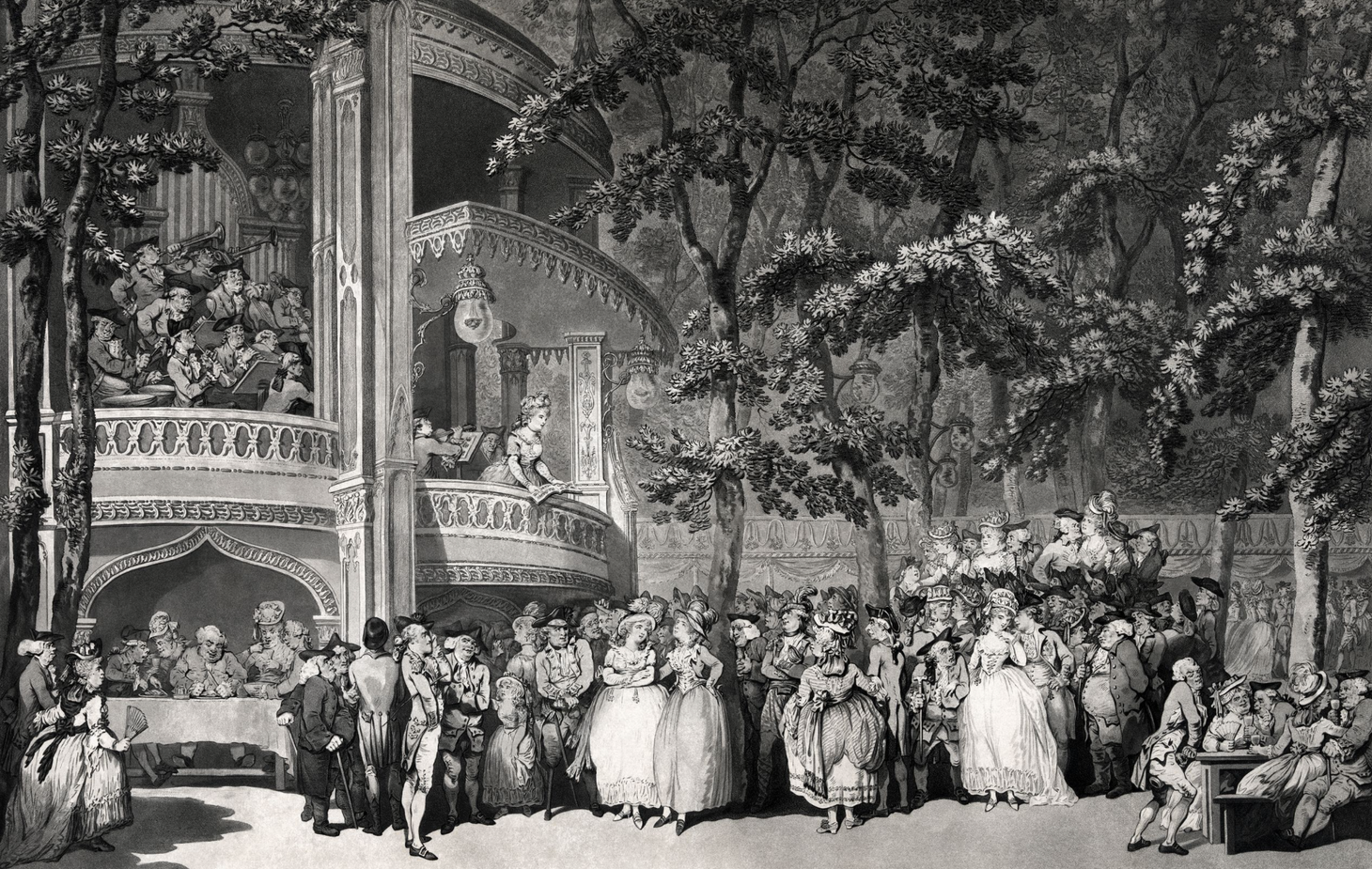 As you know, I'm writing a daily newsletter on LinkedIn. This week, I wrote about: * Why it's hard for us to imagine the impact of remote work; * Why Fewer people will work remotely in 2022 — but many more will do so in 2030; * Why layoffs at Facebook and Google are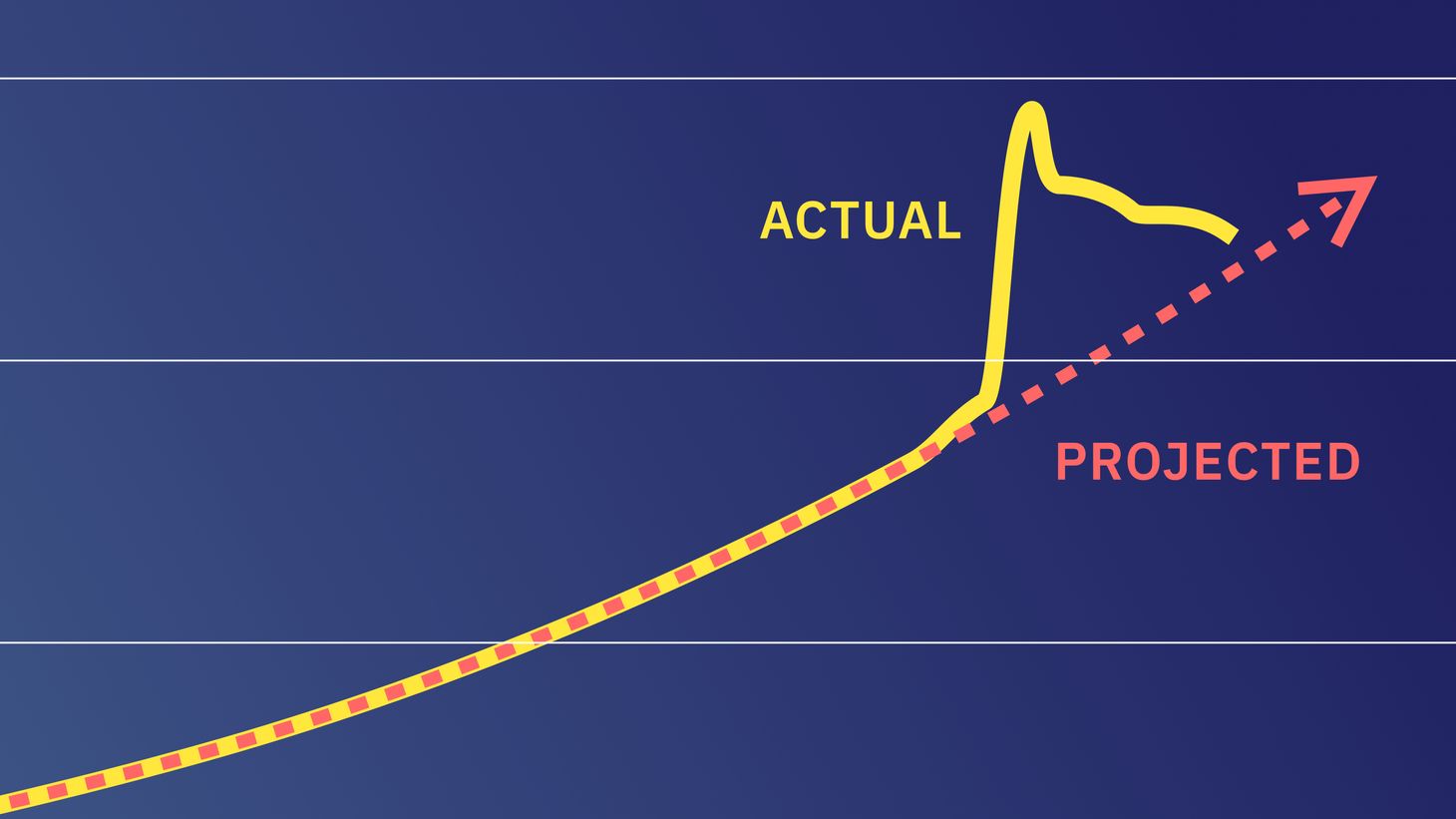 Happy Friday! A couple of announcements before we begin: 🎤 Next week, I'll host a free live stream titled "Designing for Trust: How to Enhance Spaces, Products, and Interactions." I'll chat with Dalit Shalom, a Lead Product Designer at the New York Times and Adjunct Professor at Columbia and NYU. Learn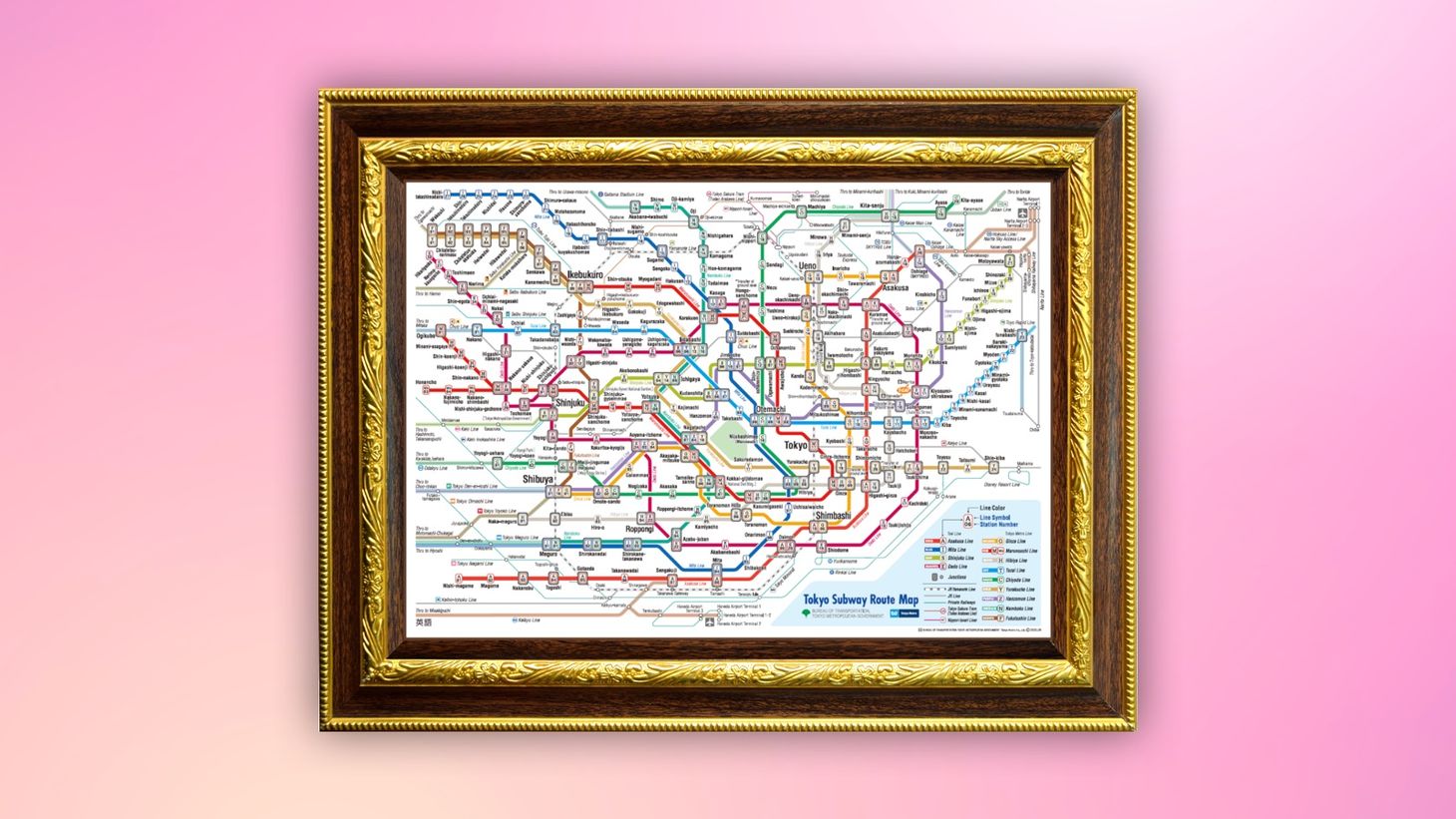 Remote work makes it easier for the economy to adjust to changes in supply and demand and allocate people to their most productive use. But a more efficient economy also means more volatile careers.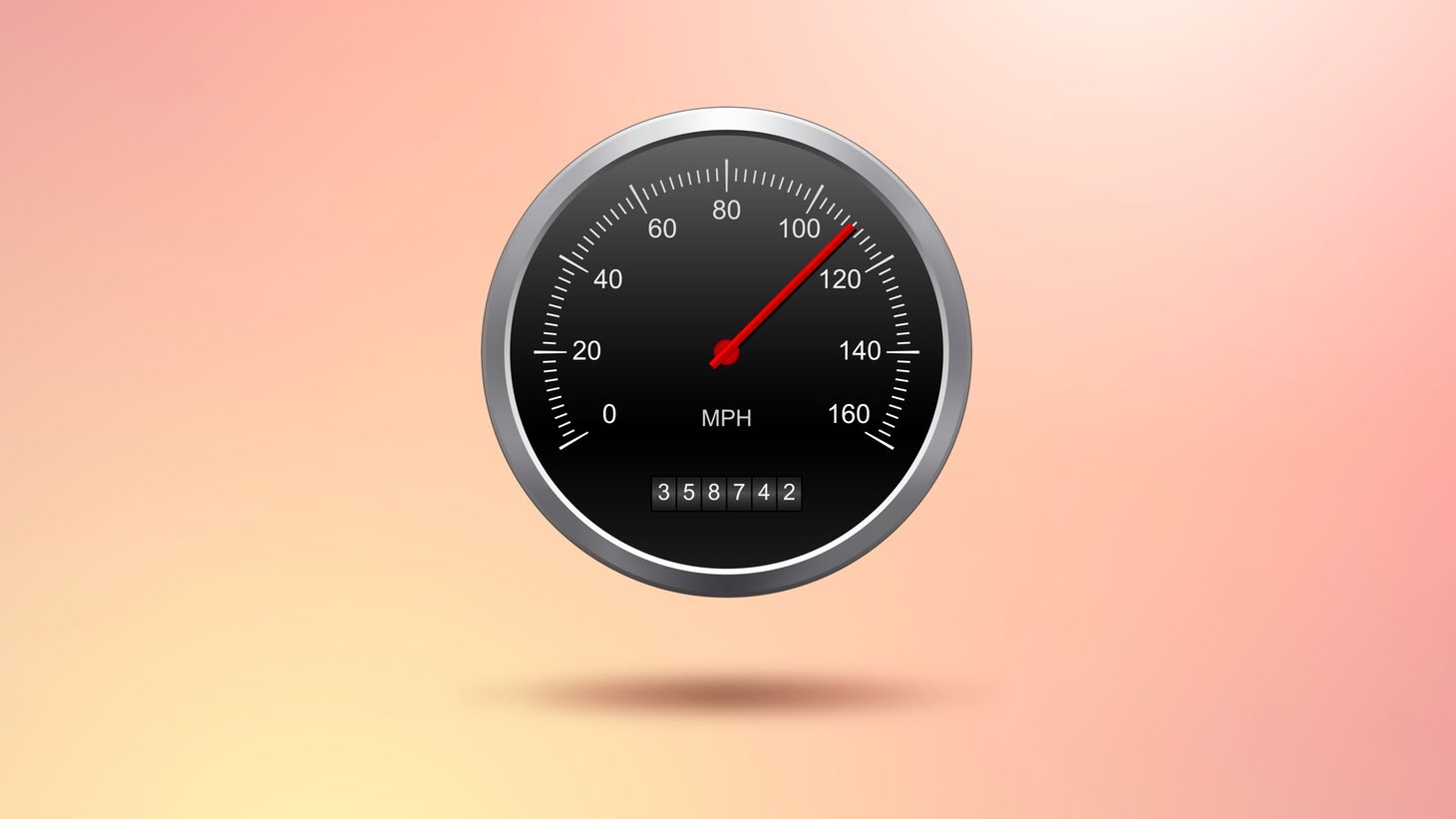 Dror Poleg Newsletter
Join the newsletter to receive the latest updates in your inbox.