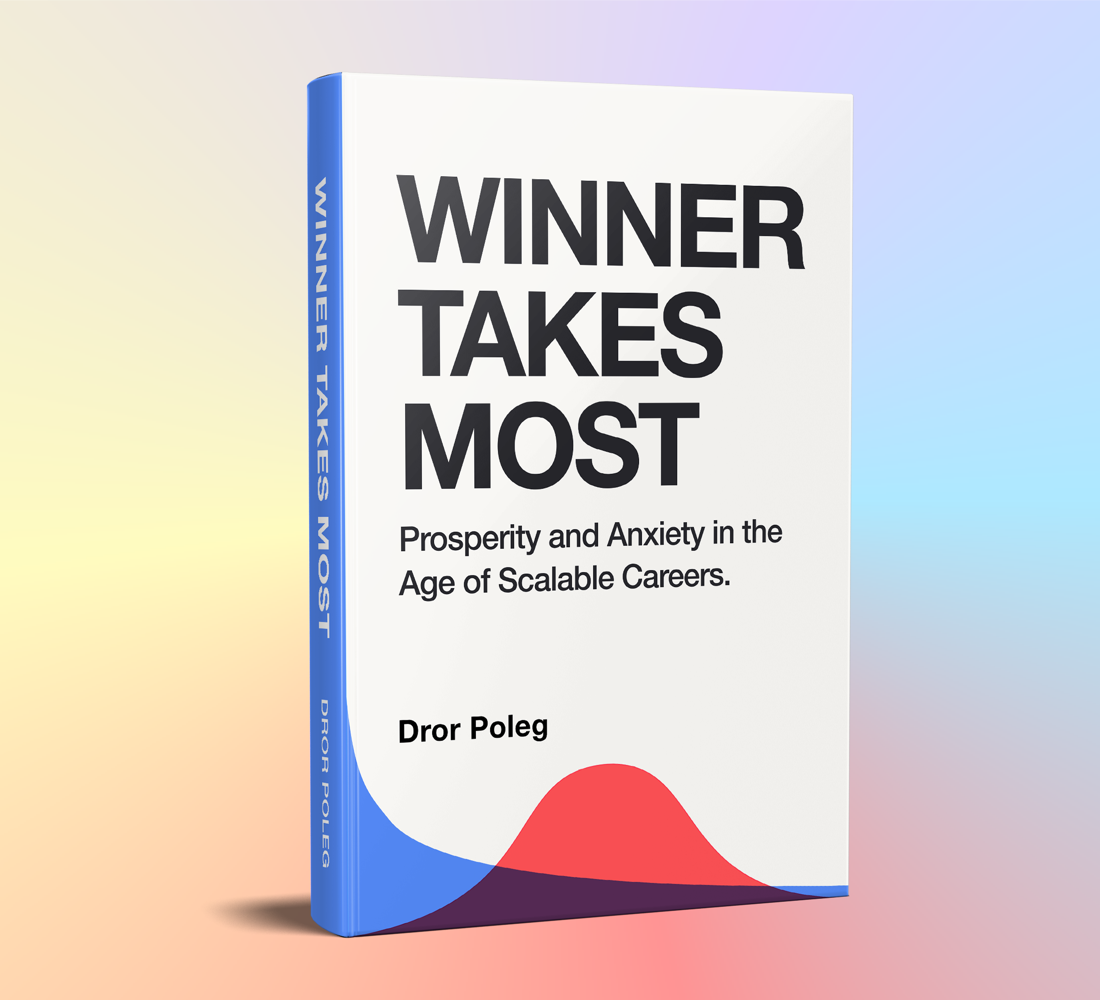 I write a weekly newsletter about the future & history of work, cities, and finance. My insights have been featured in The New York Times, WSJ, FT, NBC, etc.
I'm currently working on my second book, Winner Takes Most.
Subscribe below for the newsletter + book updates.
The shift to remote work could kill office culture. For employees in some industries, that's pretty good news. First among these industries is finance. The culture at some of the world's largest money managers is notoriously harsh, particularly towards younger employees. Many companies have individual bullies and offenders. But in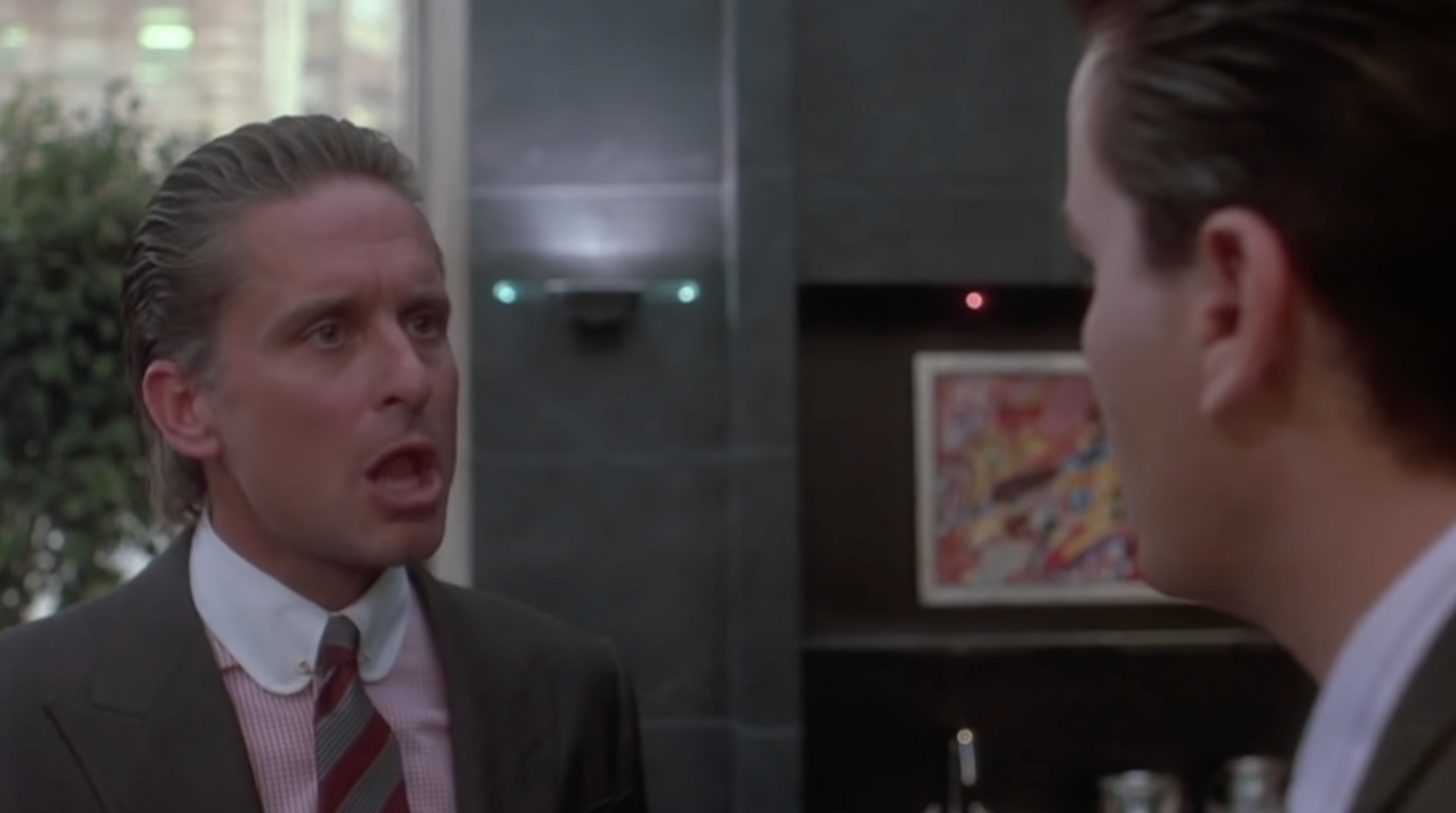 Stay informed.
Receive a weekly email from Dror with the latest insights.