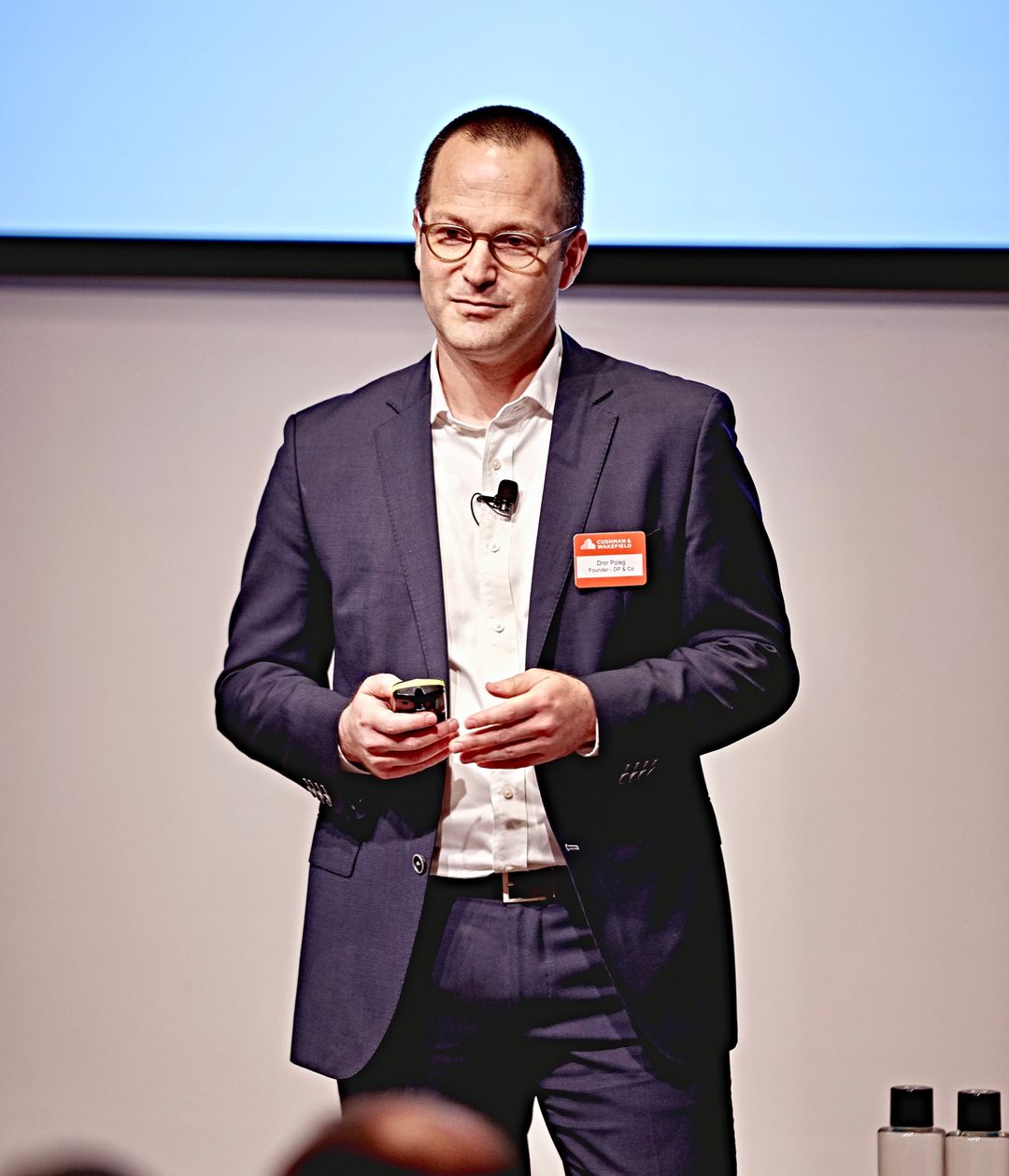 I am an economic historian exploring technology's impact on how people work and live. My insights have been featured in The New York Times, Wall Street Journal, Bloomberg, and beyond.
I wrote an award-winning book that predicted the rise of flexible work and the reshuffling of offices and homes. In keynotes, courses, and workshops, I help the world's largest financial institutions, technology firms, and property owners figure out what happens next.
Every week, I share my analysis and predictions with more than 20,000 subscribers across the globe.
In early 2021, I was asked by Scott Rechler and RXR to write down my views on New York City's future. These included my predictions about the impact of remote work, the validity of existing economic theories, and what the city must do to become more attractive. I wrote the
Happy Friday! Earlier this week, I spoke to Professor Scott Galloway about the future of cities, income inequality, TikTok, the Digital Dollar, and how anyone can scale their career. The podcast episode is available on Apple Podcasts, Stitcher, Google, or wherever you get your podcasts. The interview with me begins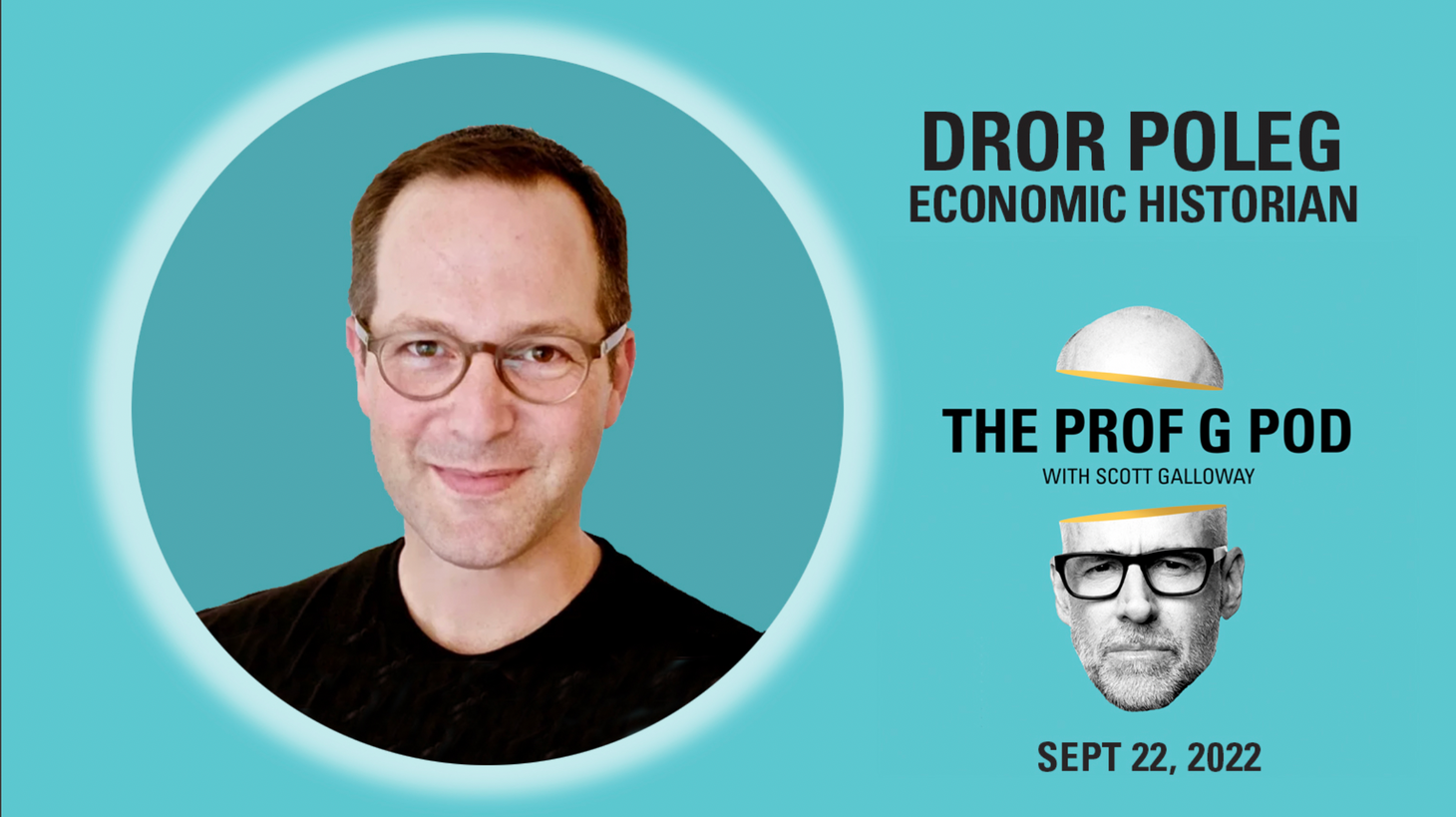 Dror Poleg Newsletter
Join the newsletter to receive the latest updates in your inbox.