I'm a writer, speaker, and teacher focused on the future of work, finance, and cities. My clients and students include some of the world's leading financial and technology firms and my insights have been featured in The New York Times, Wall Street Journal, Financial Times, and beyond.
Every week, I share my analysis and predictions with more than 20,000 subscribers across the globe.
I haven't written for a couple of weeks. I've been down with some Covid-like virus. The good news is I'm feeling better, and you get three articles this week instead of one. The upcoming cohort of Hype-Free Crypto begins in 10 days. Join us for a hands-on introduction to Blockchains,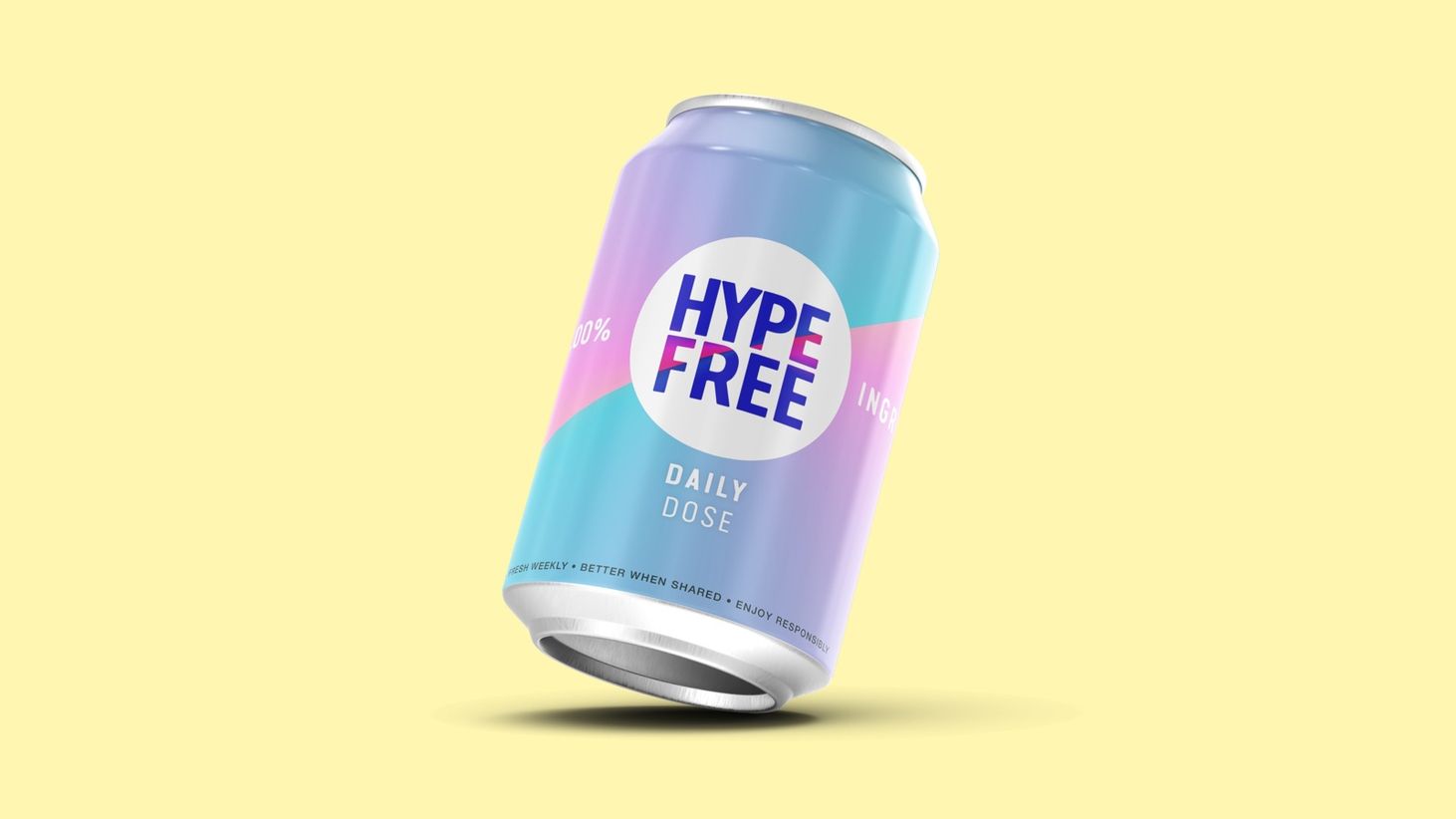 Stay informed.
Receive a weekly email from Dror with the latest insights.