I write about the history and future of work, cities, and finance. I send one email a week.
My latest piece in The New York Times, available here: The Future of Offices When Workers Have a Choice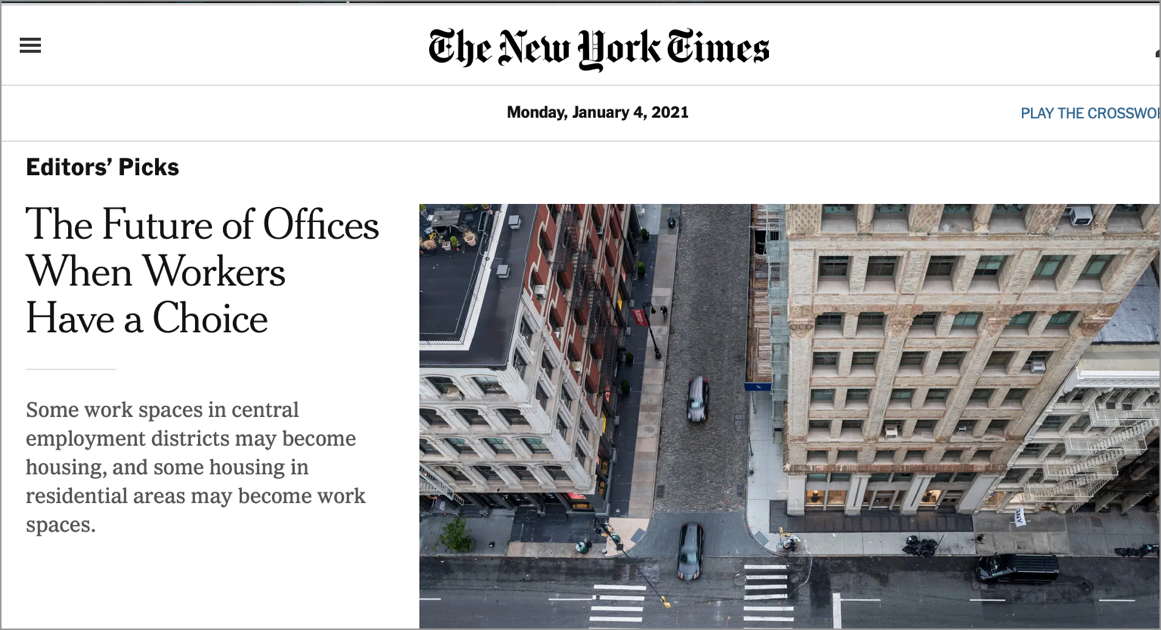 The "robber barons" of the 21st Century are the people who used to sit next to you at the office.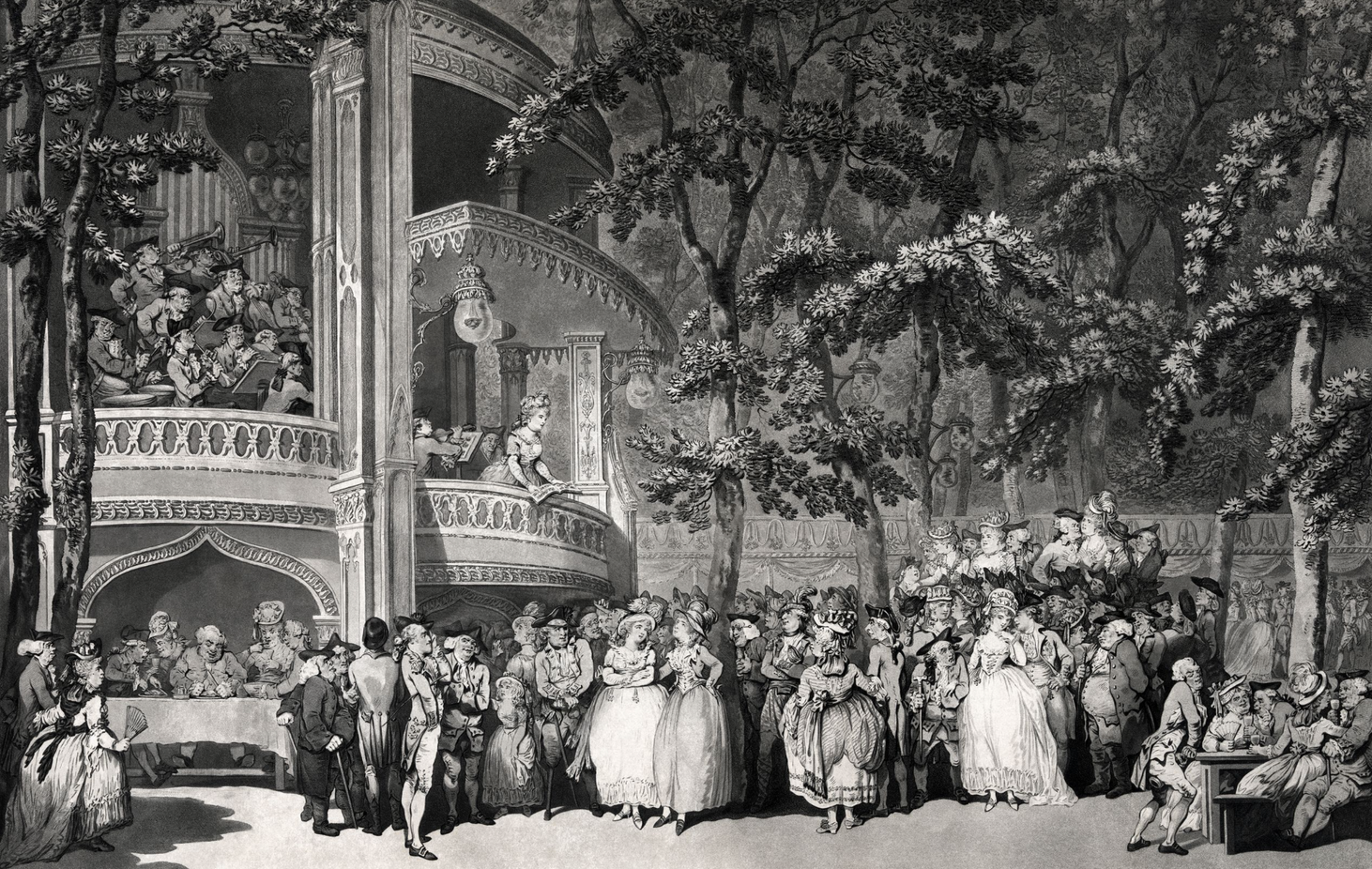 The shift to remote work could kill office culture. For employees in some industries, that's pretty good news. First among these industries is finance. The culture at some of the world's largest money managers is notoriously harsh, particularly towards younger employees. Many companies have individual bullies and offenders. But in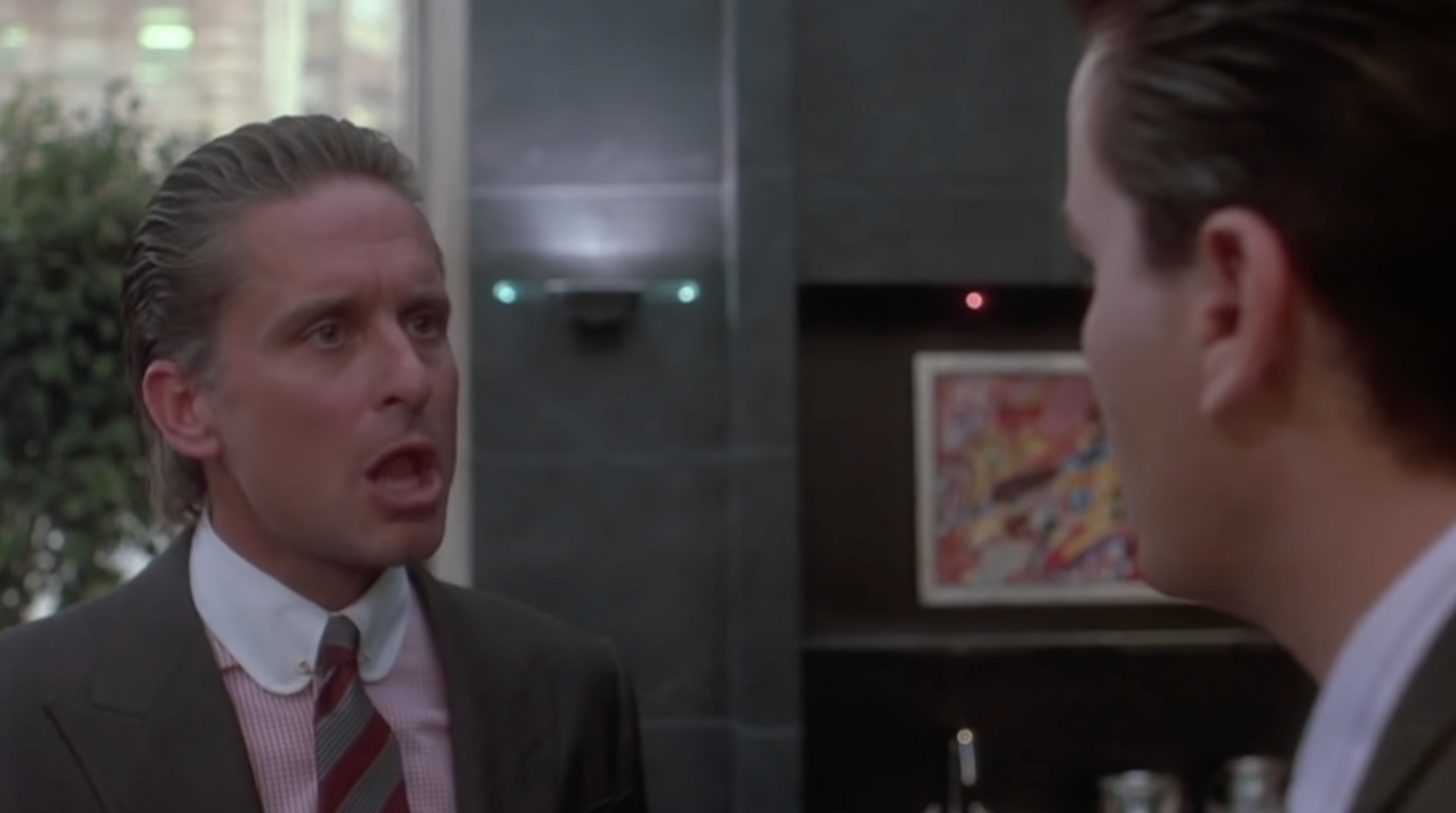 Stay informed.
Receive a weekly email from Dror with the latest insights.