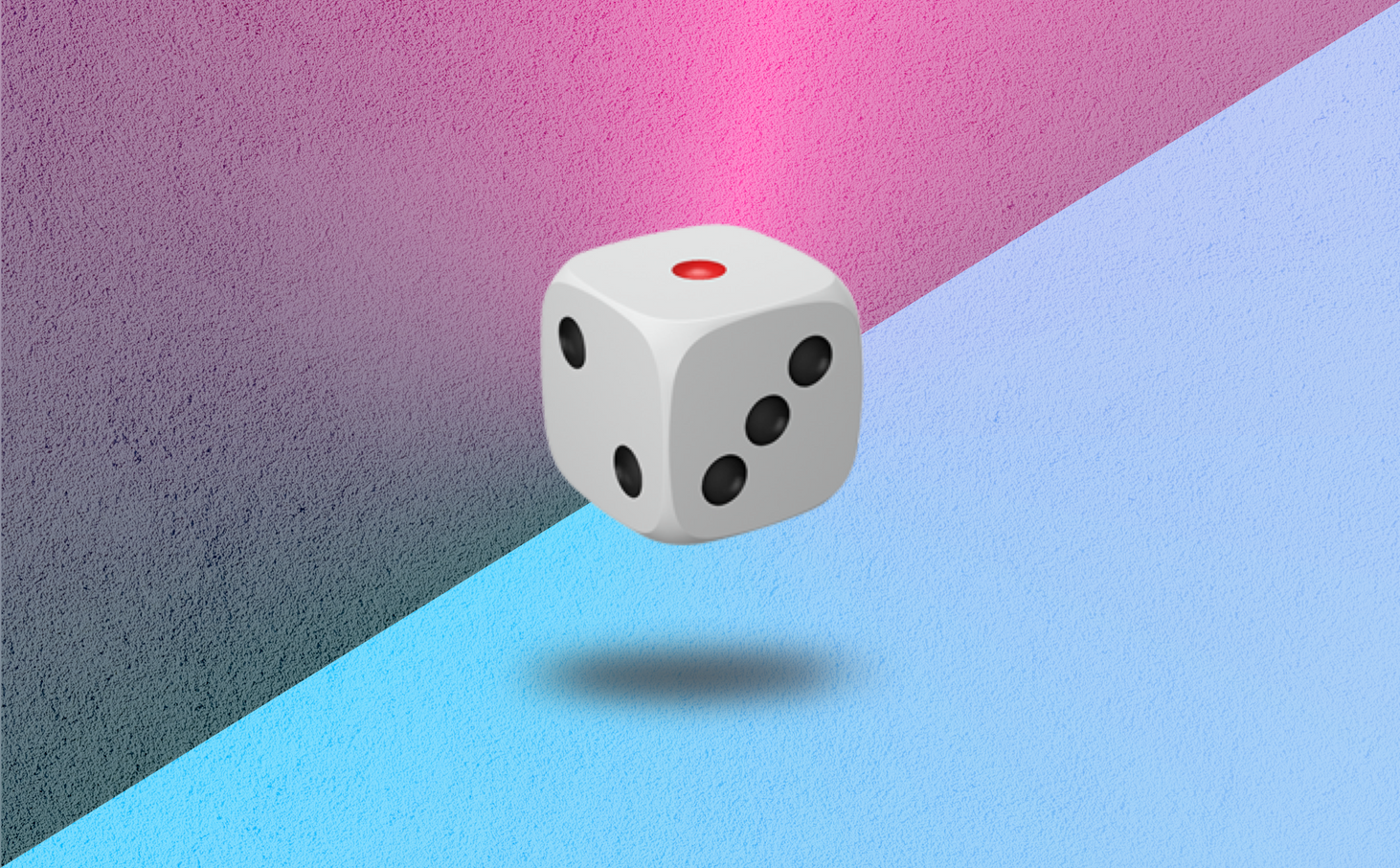 I write a weekly newsletter about the economics of the future, with a focus on work, finance, and cities. As seen in The New York Times, WSJ, NBC, etc.
🐣 We have a new baby boy, so no newsletter this week. 🔐 The first cohort of Hype-Free Crypto is sold out. To get on the list for January, reply to this email or drop your email here.   🚀 The 10th cohort of Future-Proof Real Estate kicks off next week. There's never been
Stay informed.
Receive a weekly email from Dror with the latest insights.