Exploring the future of work, cities, and human communities — online and off. As seen in The New York Times, WSJ, FT, NBC, etc.
Things are done differently in the world of blockchains and decentralized finance. And they offer a vision of what all careers and corporations could look like one day.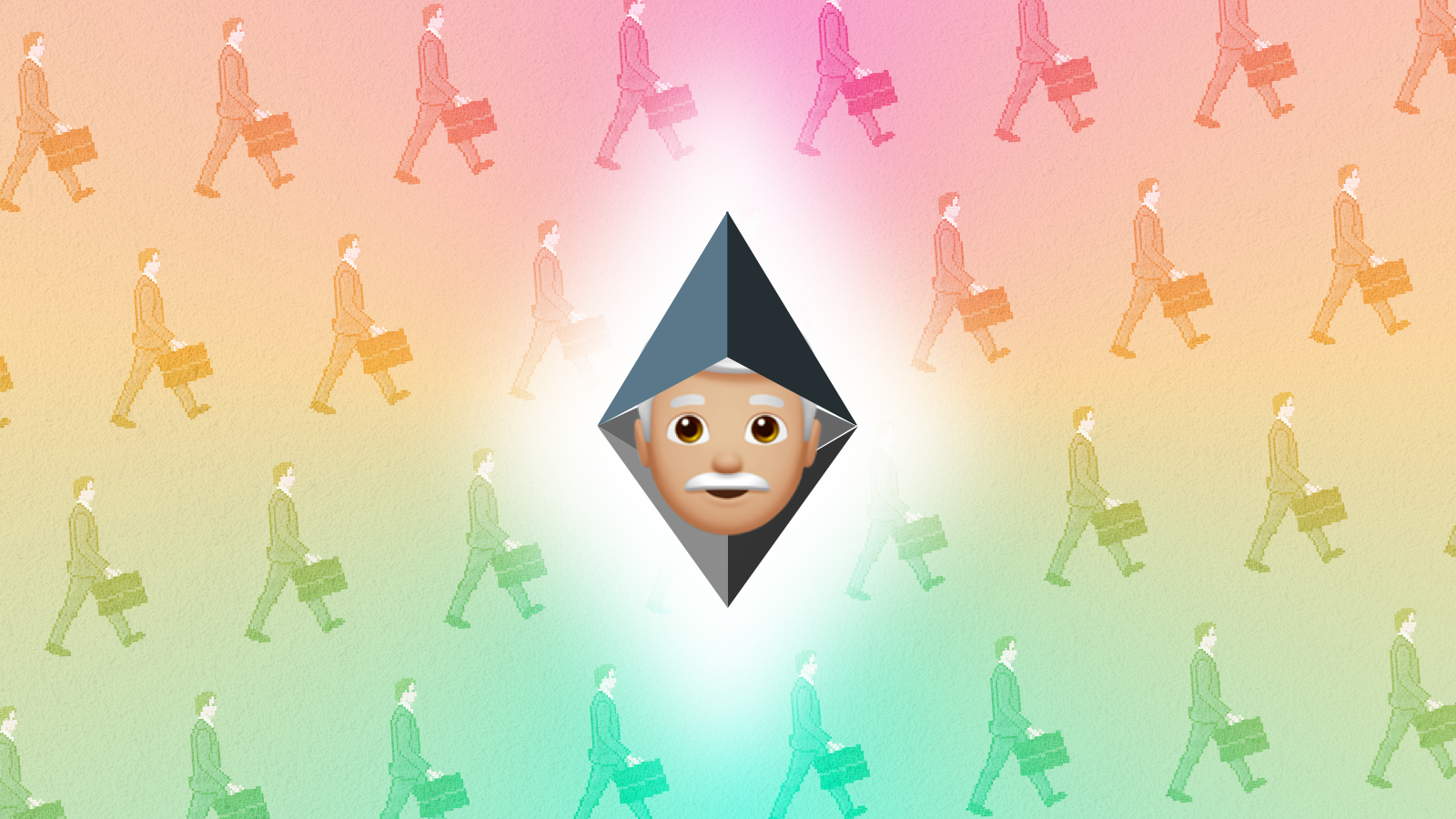 Stay informed.
Receive a weekly email from Dror with the latest insights.