I'm a writer and speaker focused on the future of work, finance, and cities. My clients include some of the world's leading financial and technology firms and my insights have been featured in The New York Times, Wall Street Journal, Financial Times, and beyond.
Every week, I share my analysis and predictions with more than 20,000 subscribers across the globe.
Happy Friday! I am on my way home after two great keynotes in Windsor and Boston. As you know, I'm writing a daily newsletter on LinkedIn for the next couple of months. This week, I wrote about asynchronous work, cities as information networks, Airbnb's new OMG! Fund, lessons from the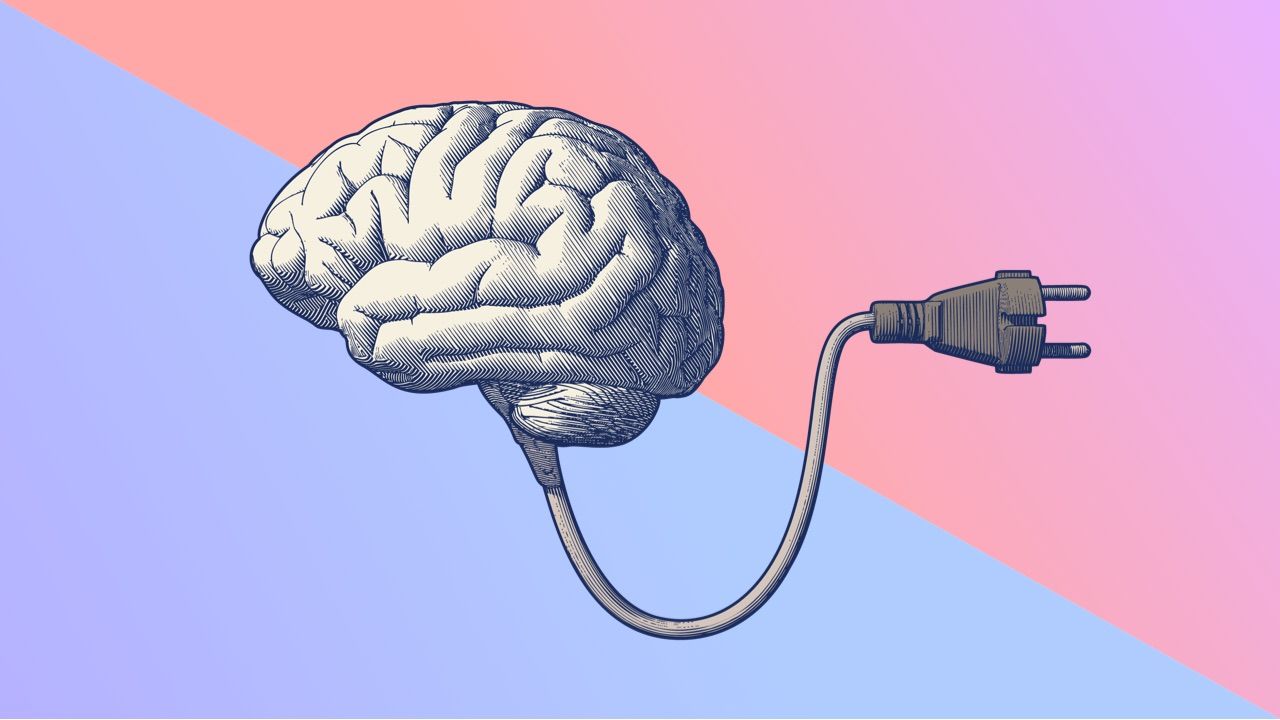 Stay informed.
Receive a weekly email from Dror with the latest insights.