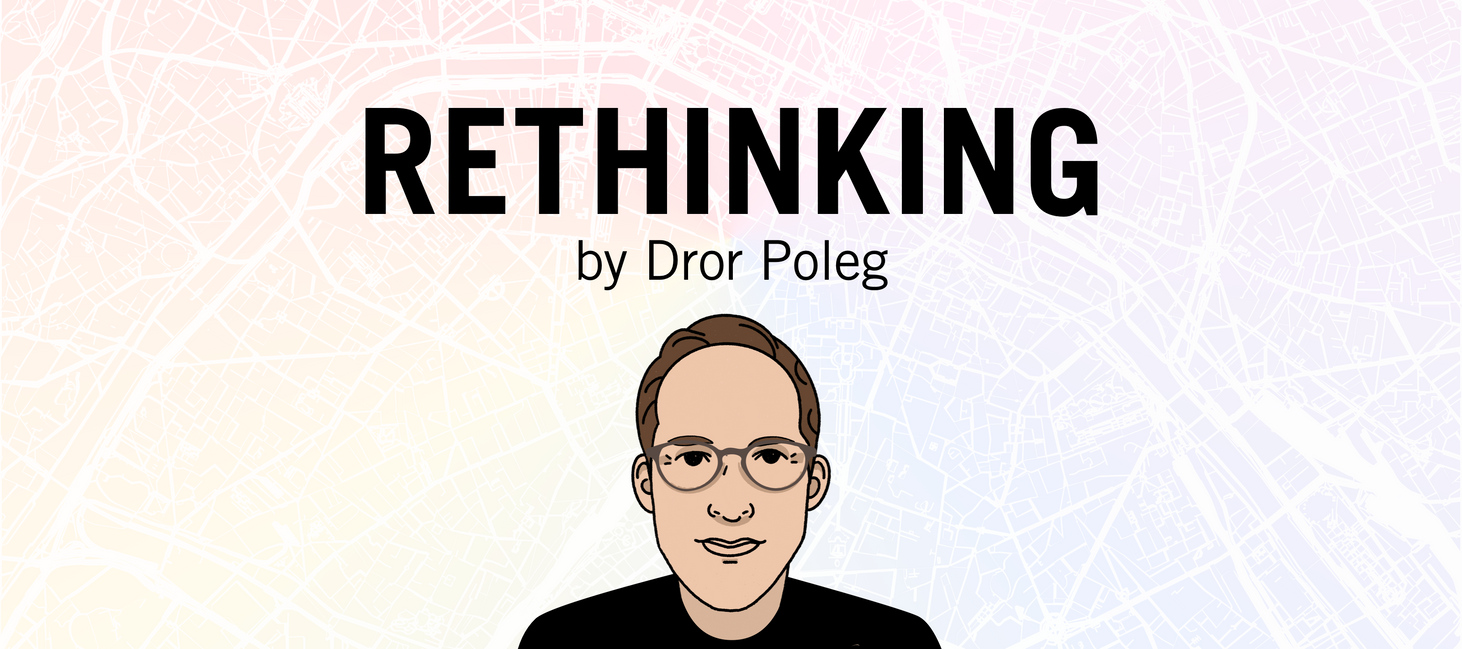 Exploring the future of work, cities, and human communities — online and off. As seen in The New York Times, WSJ, FT, NBC, etc.
Thank you to everyone who shared their thoughts about last week's piece about religion and distributed work. I am still working on a not-much-longer but a much-better-thought-out piece about the broader consequences of remote work. In the meantime, I wanted to share with you some personal bits. It's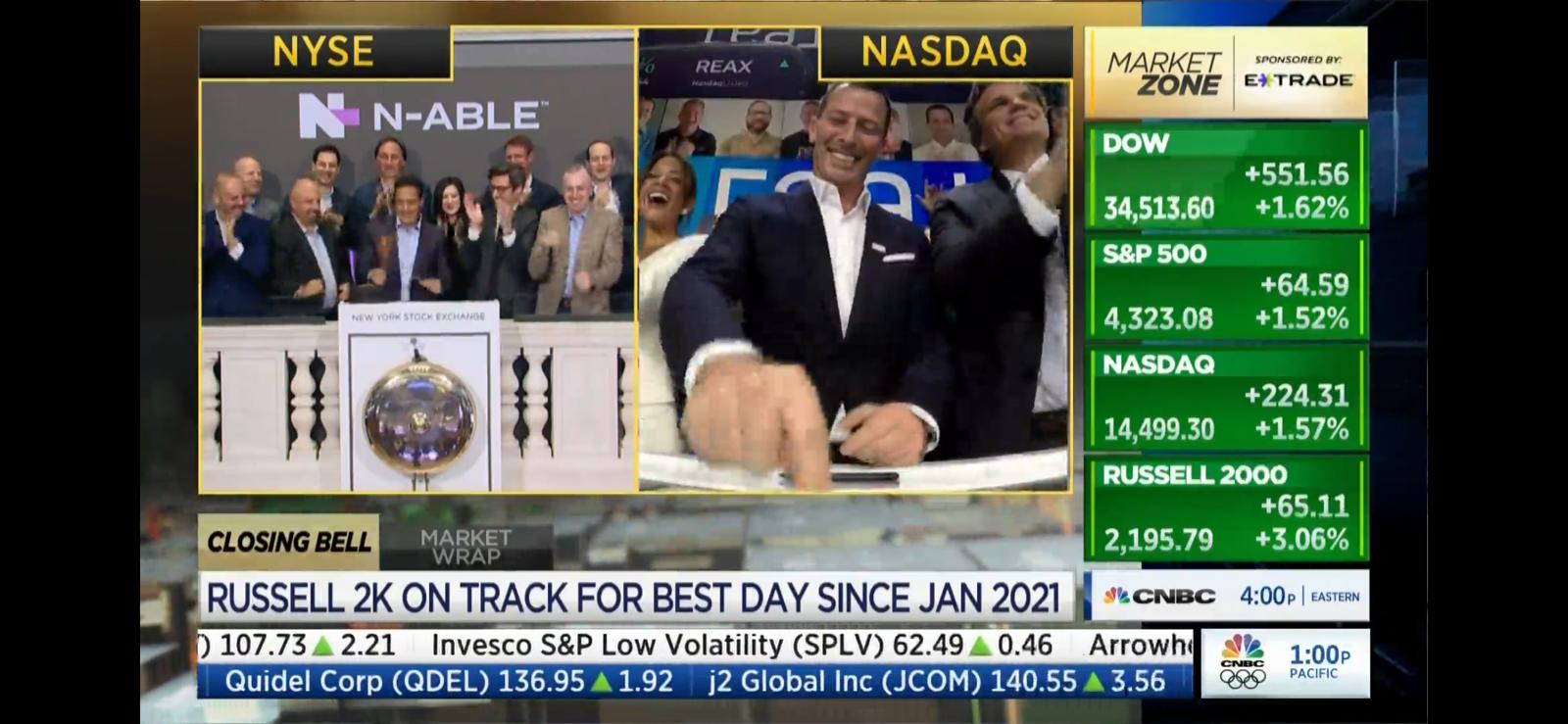 Stay informed.
Receive a weekly email from Dror with the latest insights.